Right this army I have been working on for years and have had other build logs. I have decided to start this new log because I've lost some parts of my army and this will be the new beginning.
Exsisting Stuff I still have, 3 battlewagons, 1 Dakka Jet, 6 MEga Nobz, 1 looted wagon and a smattering of Boys.
Battlewagon 1 Da Jolley Squig:


Battlewagon 2 Da Black Toof: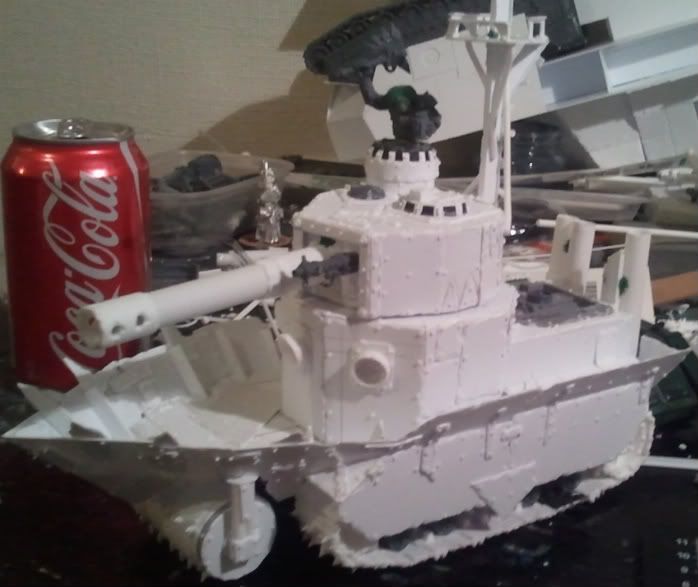 Battlewagon 3 Da Red ORKtober: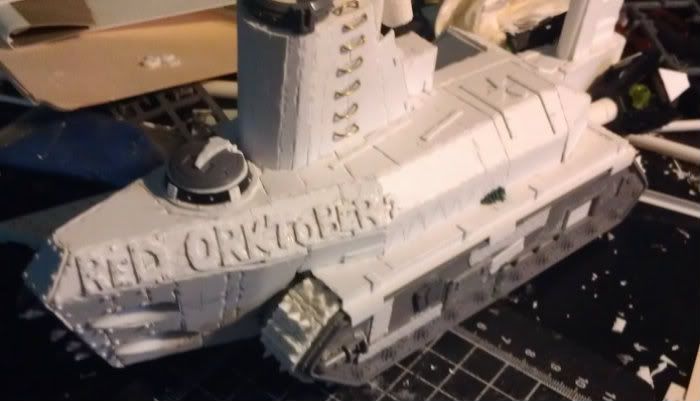 DakkaJet:



LOoted Wagon and Mega Nobz:



 The goal of this army is an Unbound list so I am just building what I want, and now I am going to build a New Kaptain on his own Boat (AKA Bike):



C&C welcome.