As the title says, here are some WIP shots and final product (not in that order). w/o paint. Might add a few gears on backpack if I can find some.
also realize i'm missing 2 rivets on arm plate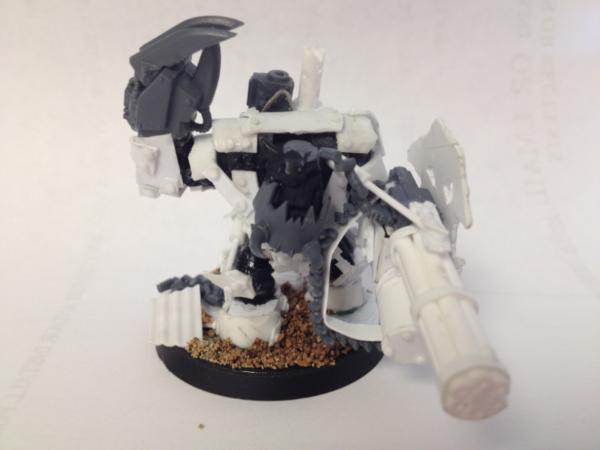 WIP shots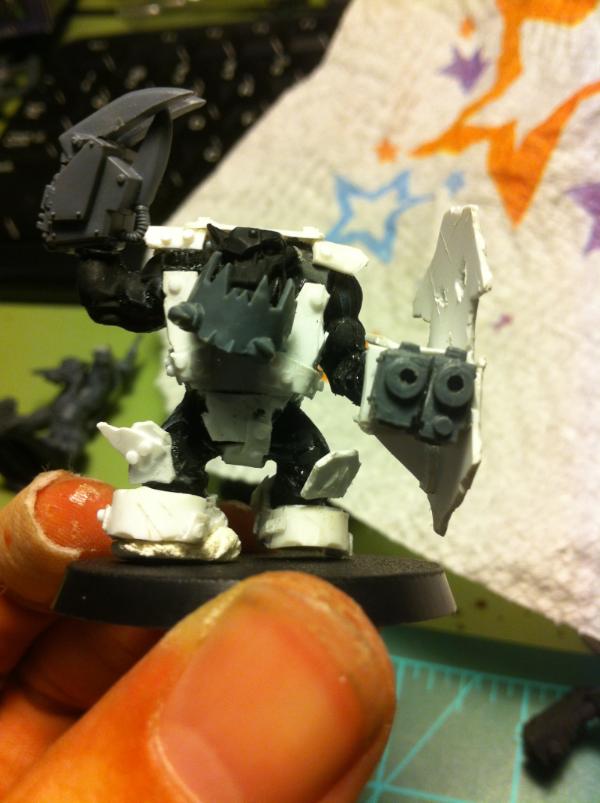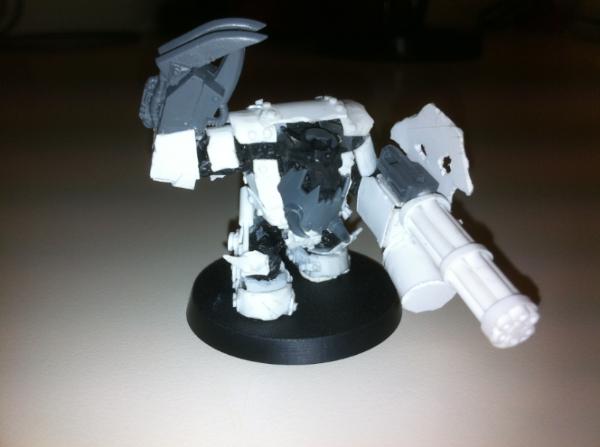 Any comments/criticism would be appreciated! 8 more to go so! more input before construction starts the betta!!!