Hey Fellas!
Just got back from vacation, and when I arrived, some new resin bases from dragonforge design were waiting for me! I've been building up a black templar army as my secondary, and when I first got some batches off ebay, they came with dragonforge bases, so I decided to stick with that for the whole army.
Well I've completely fallen in love with them, so I decided that the ork HQ's, the deff dread's, and all the PK nobz in the boyz squads deserved their own resin bases. So I picked up some wasteland bases, and painted them up as well as I am able. It's amazing what a few months do to your painting skills. When I first started, I'd paint maybe 2 layers and call it a day....now each base is multiple dry brushes, layers, highlights, and washes. LOL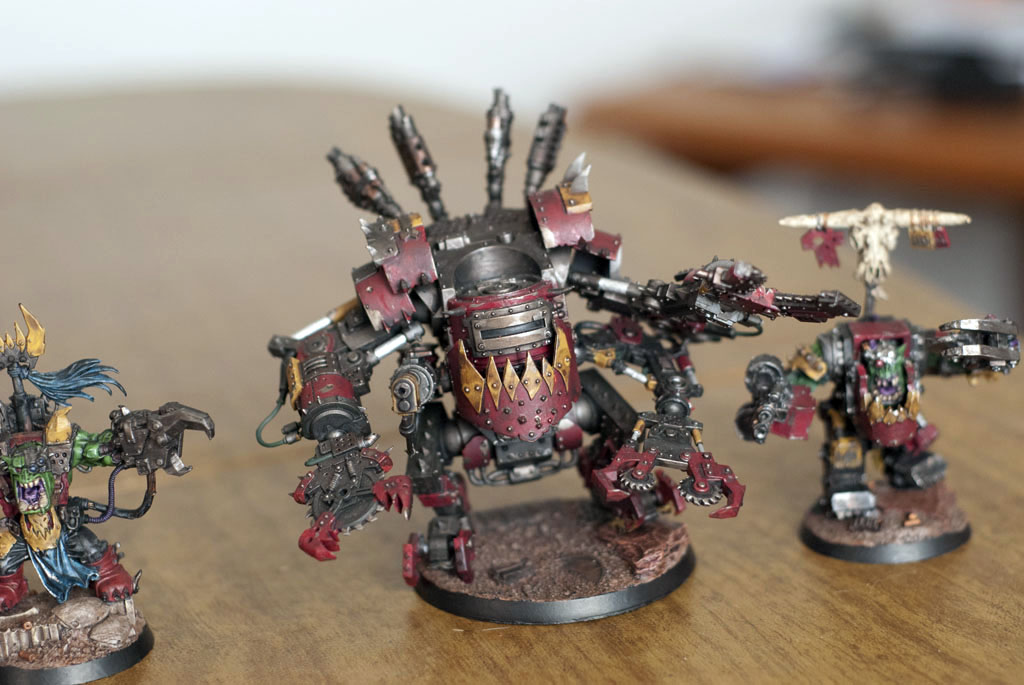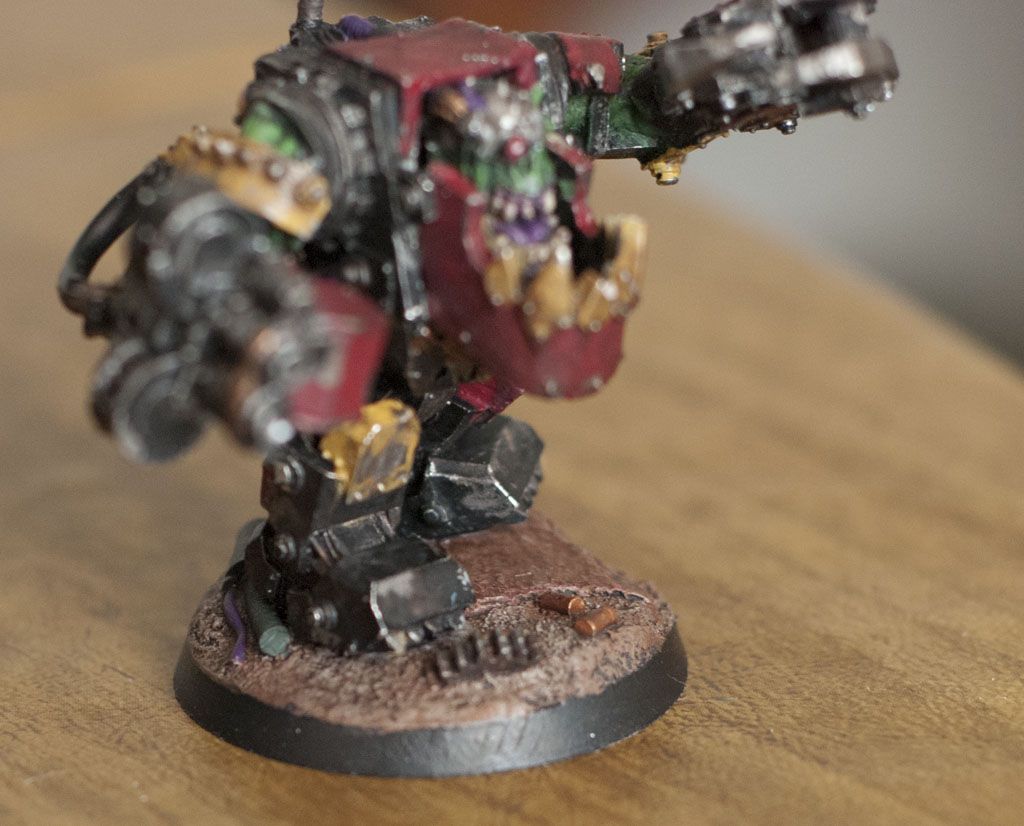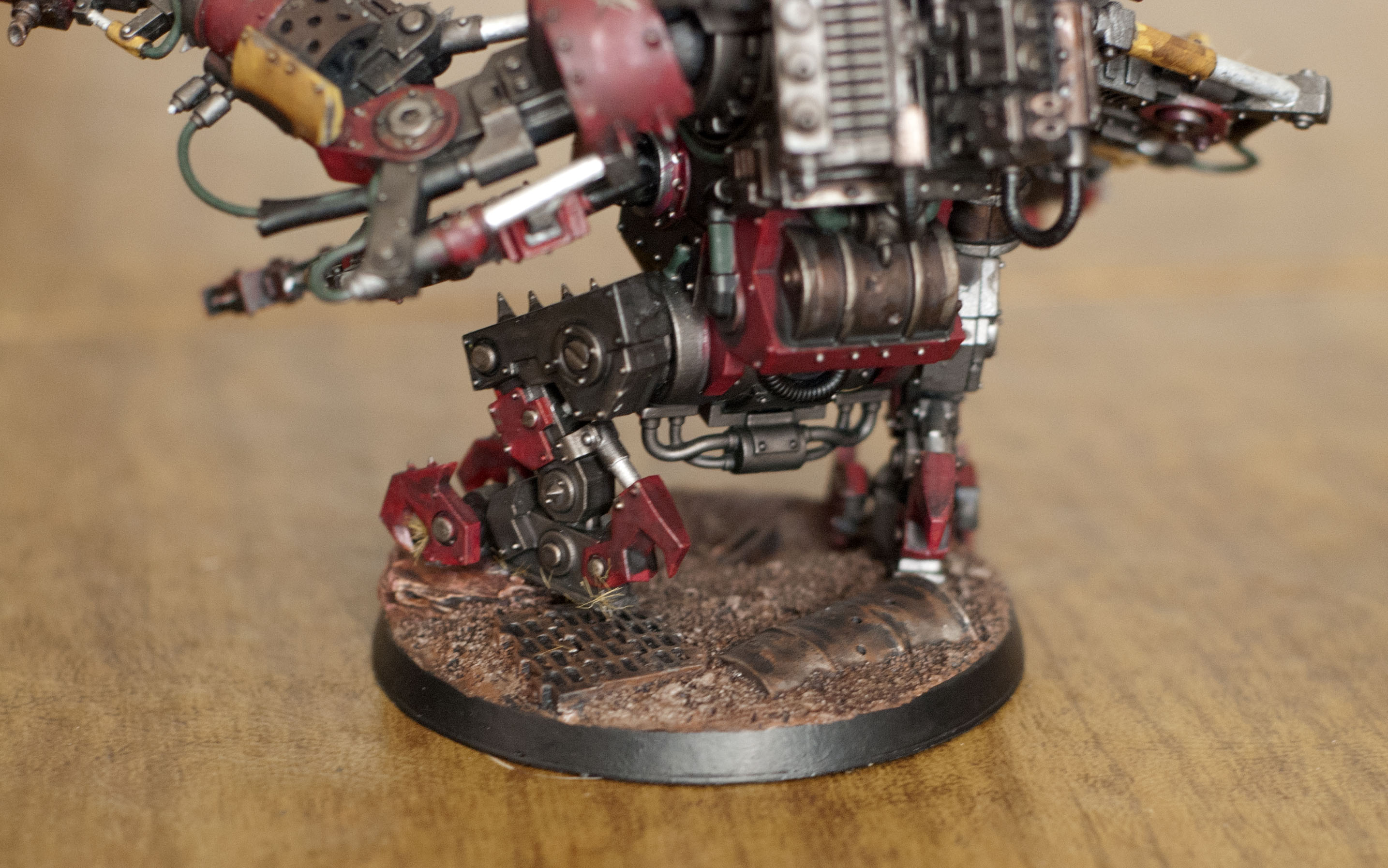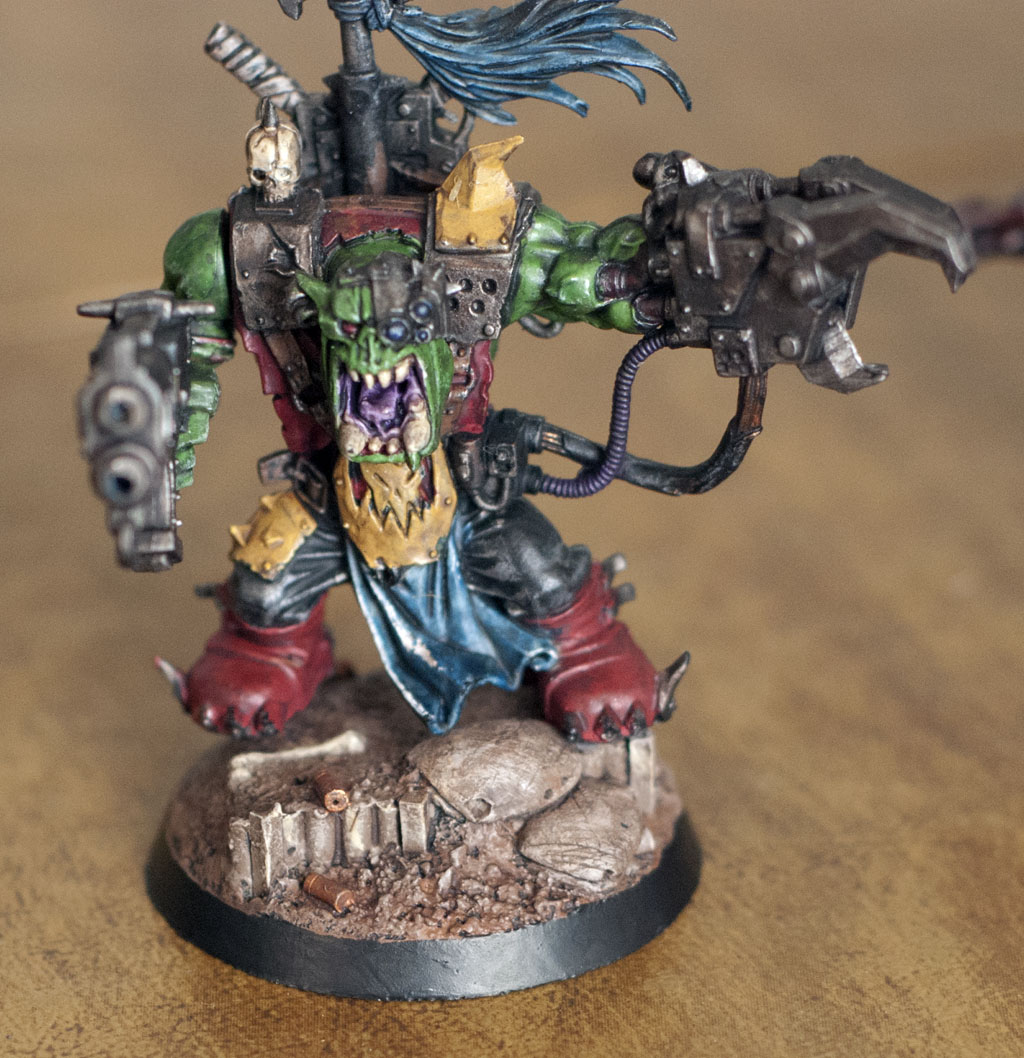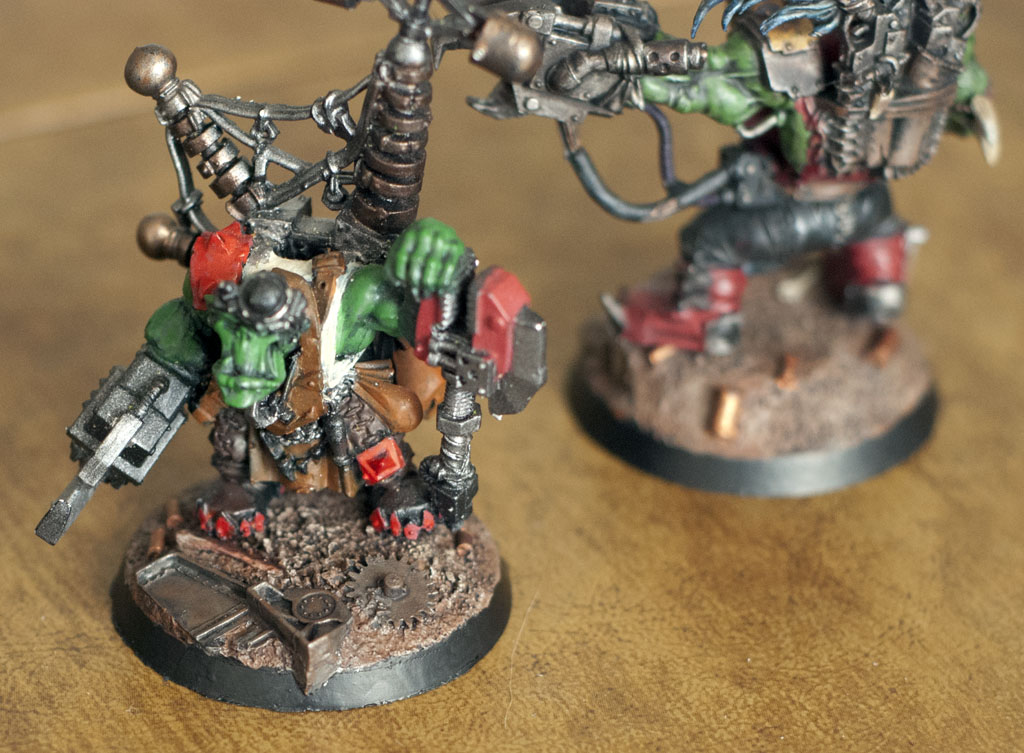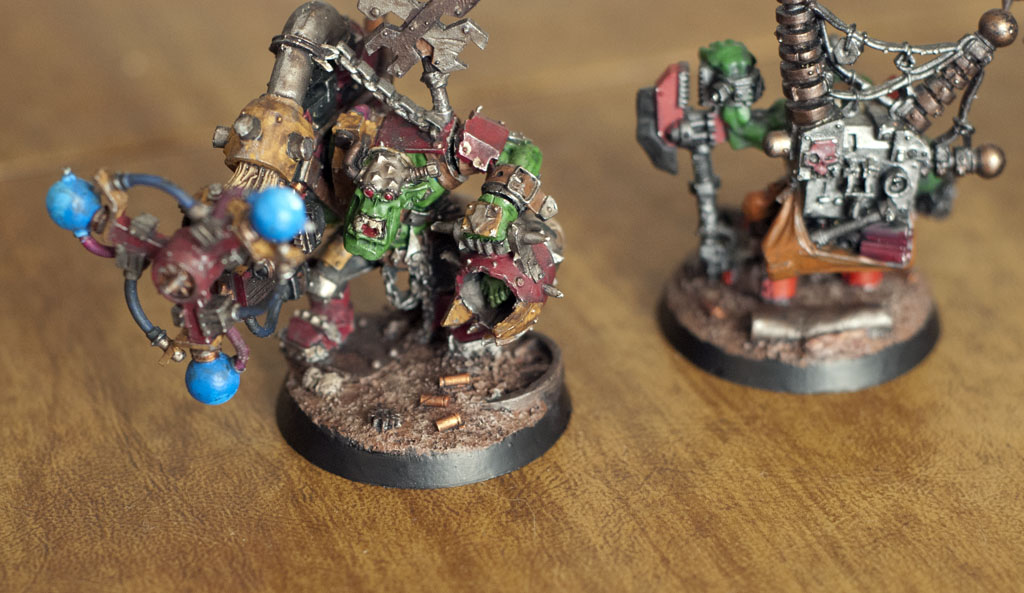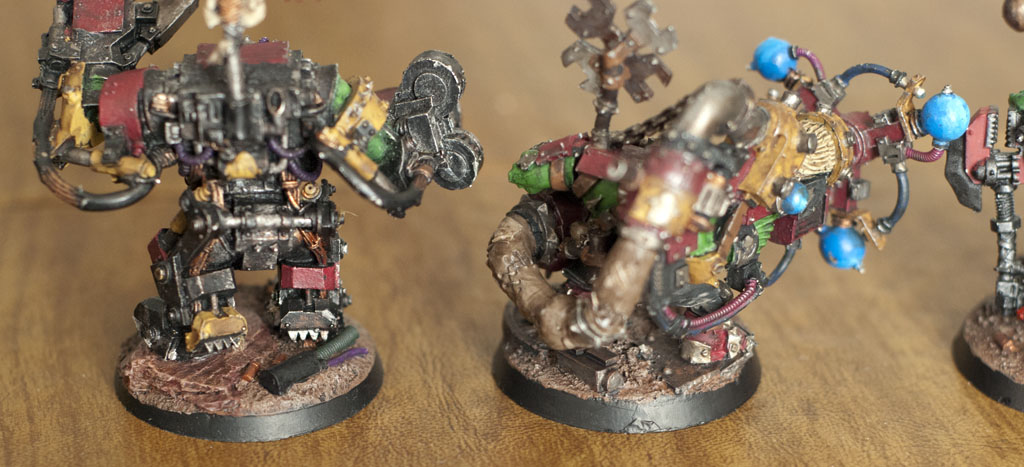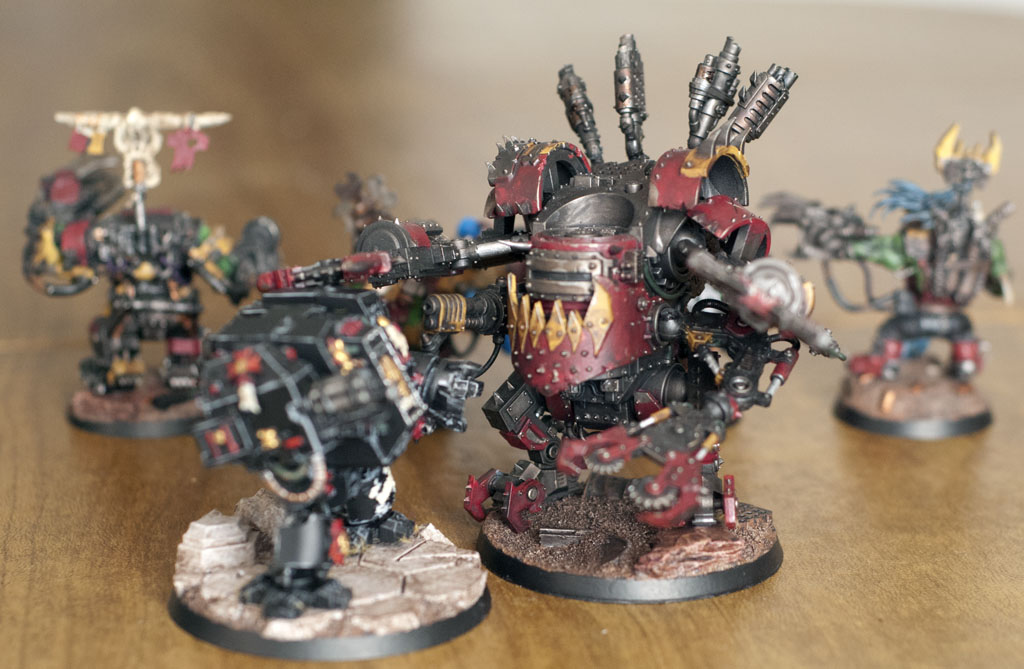 Next up. The last 3 killa kan's, and the last deff dread to paint and base! Then back to the boyz again!