HELLO MY FELLOW ORK LADZ!
I'm streem, I'm from BRAZIL! And I've being today at FORGE WORLD OPEN DAY 2010! Sorry for bad english, still improving!
I'm here to share with you the photos I took there, about da new ork stuff cumin' for us to kill da UMIES! WAAAAAAGH!
Cheers,
STREEM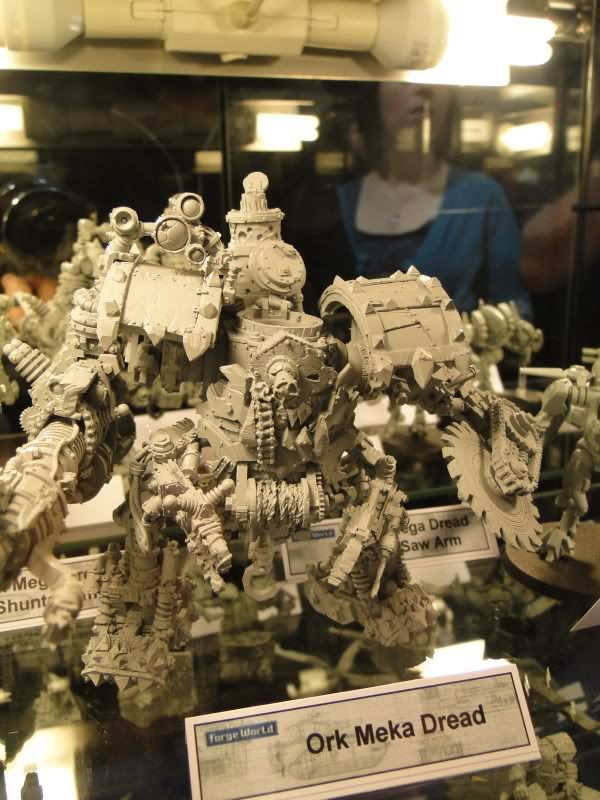 ORK MEKA DEFF DREAD
NEW fish'ead XV-9 BATTLESUITS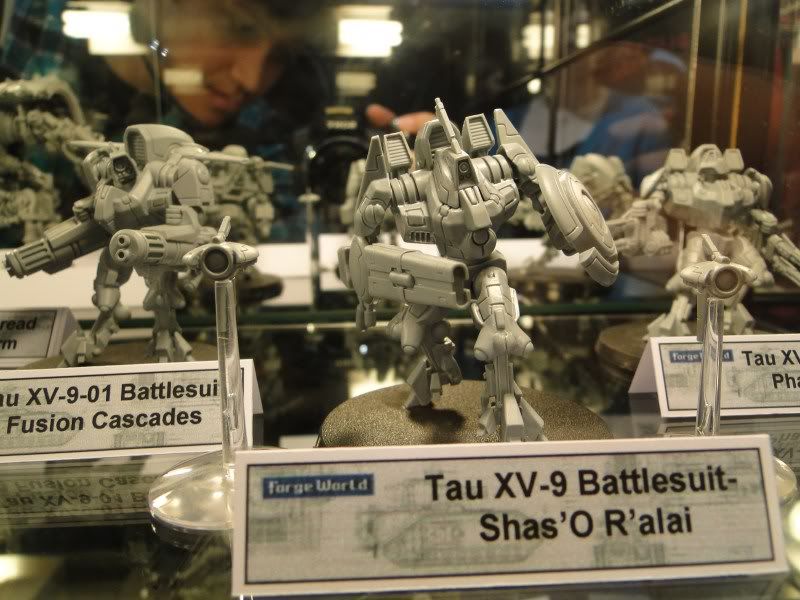 Tinboy & Grot SHOW MODEL ONLY
Ork Mega Deff Dread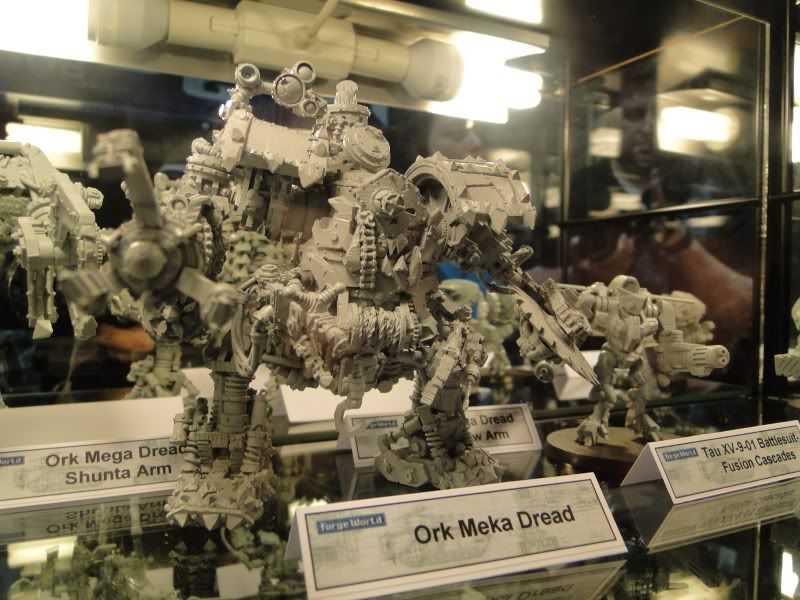 Ork Meka Deff Dread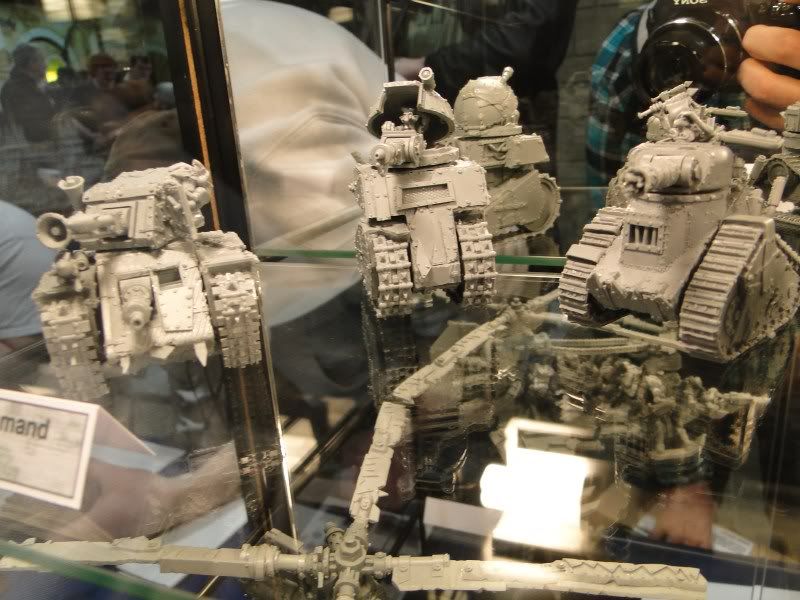 DA REBEL GROTZ: GROT TANKS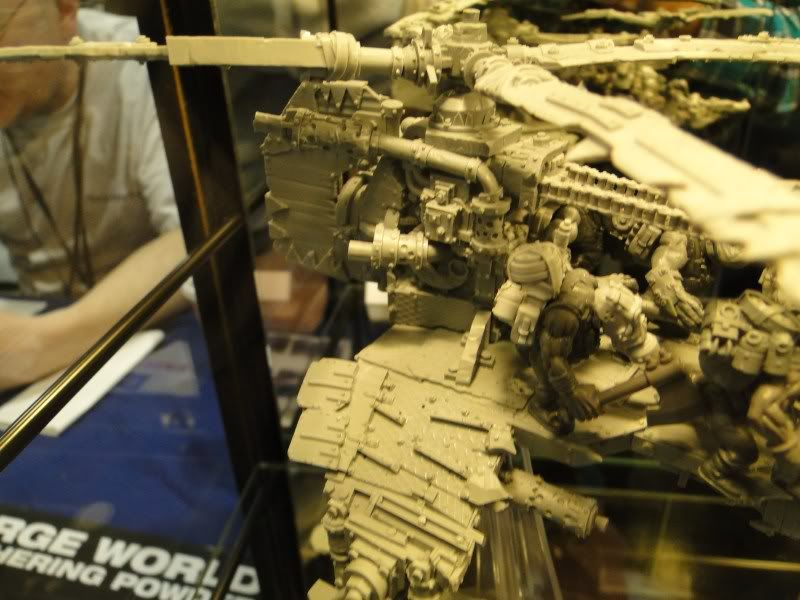 ORK WARKOPTA WITH KOMMANDOS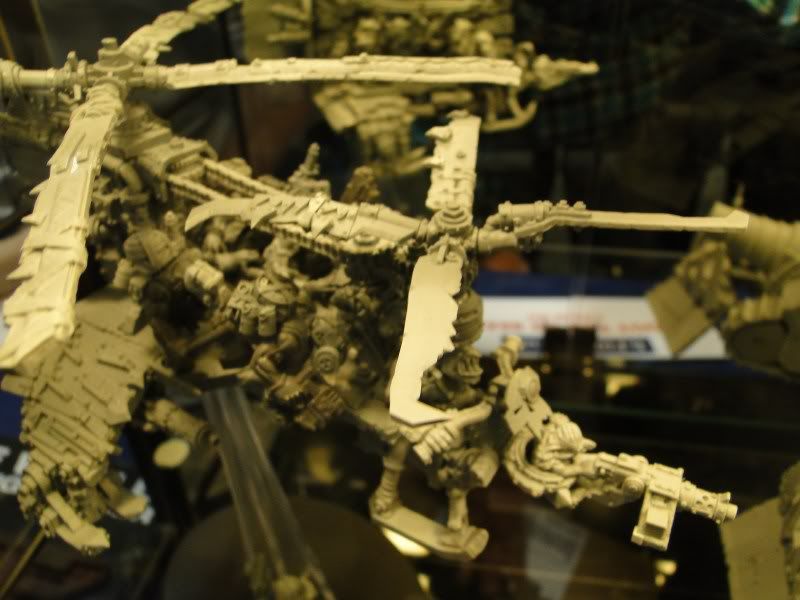 ORK WARKOPTA WITH KOMMANDOS