So Lorax looking for a new clan? Its true, I may have KoS in my future.
So, I ended up trading the Yamato that I had to Morfang. That said I am making a KoS biker army, and need a new boss. Who better than Wazzdakka? So I picked up a few model motorcycle kits and got to work. The kits were large scale, but I ended up bashing them anyways.
Here is where it stands right now. Still need: (1) more exhausts (2) cowl for the front gun (3) skins for the front forks (4) trophy flaming skulls (5) rider (6) back fender (7) lots o gear.
So he has a long way to go. This was my first cut at him though, and I am liking how he is coming so far.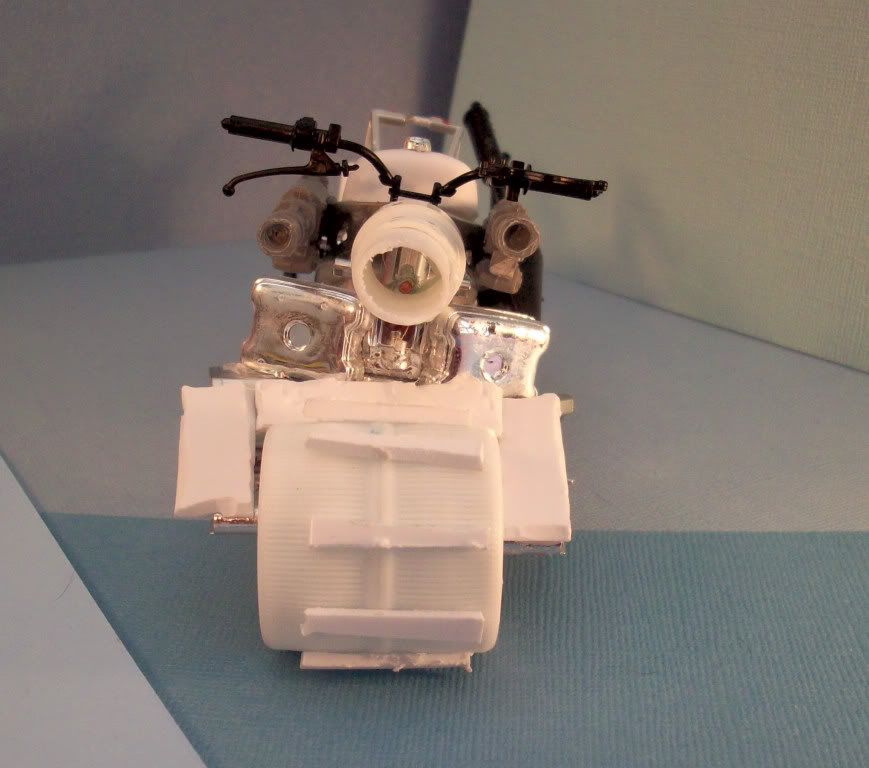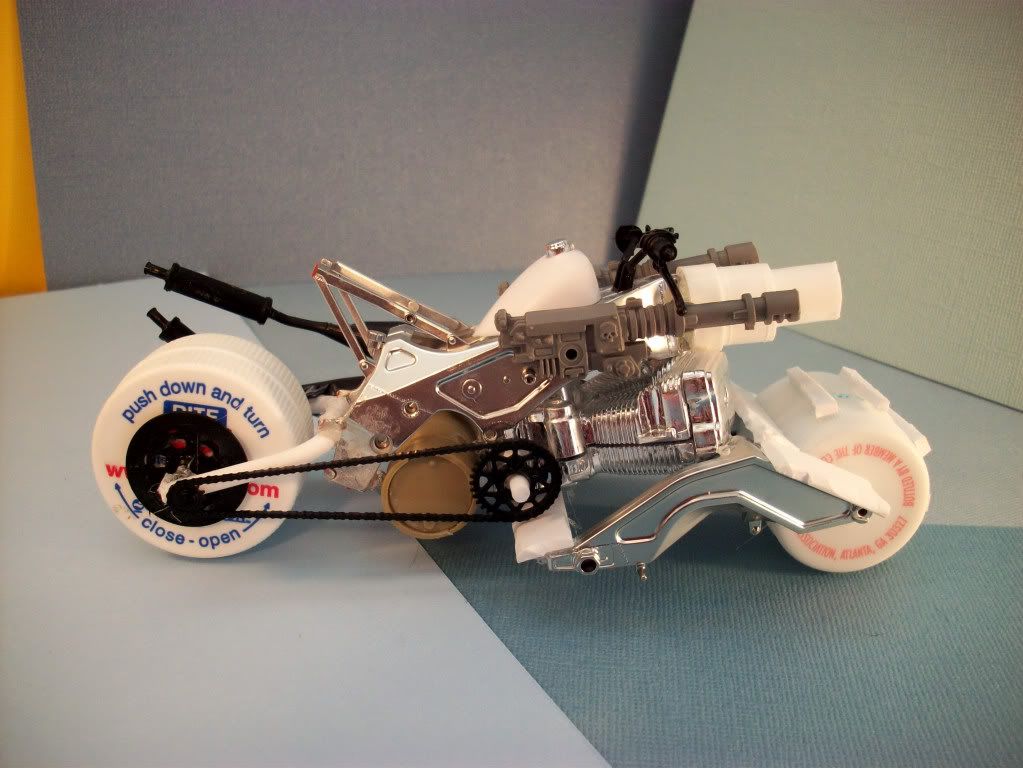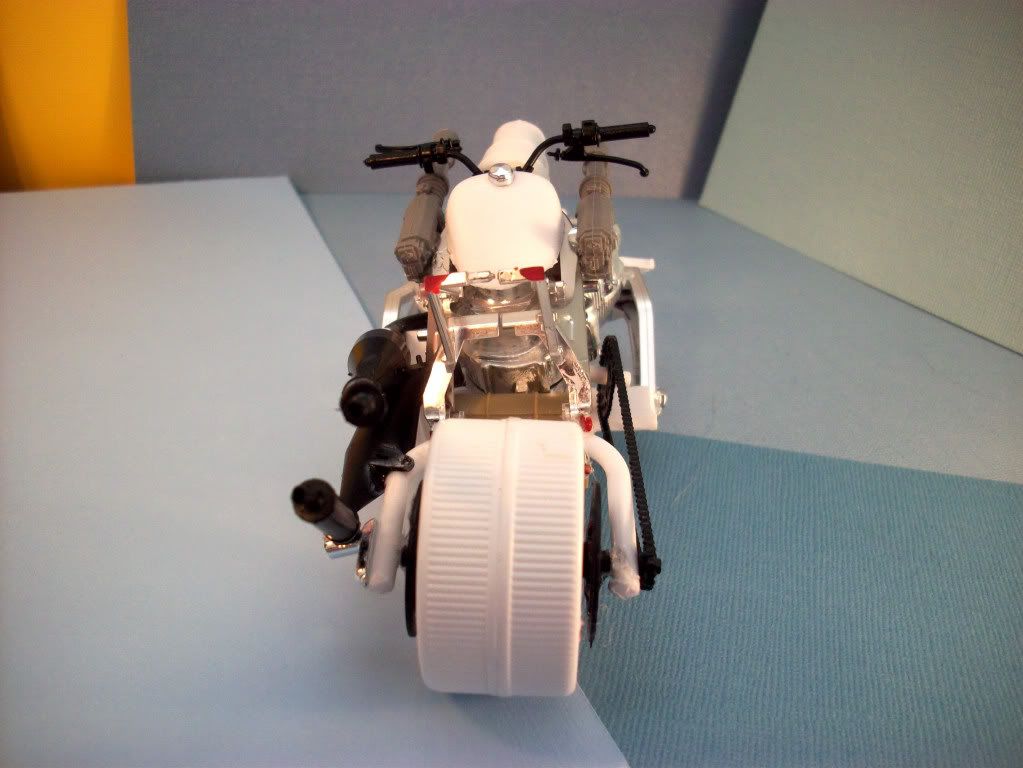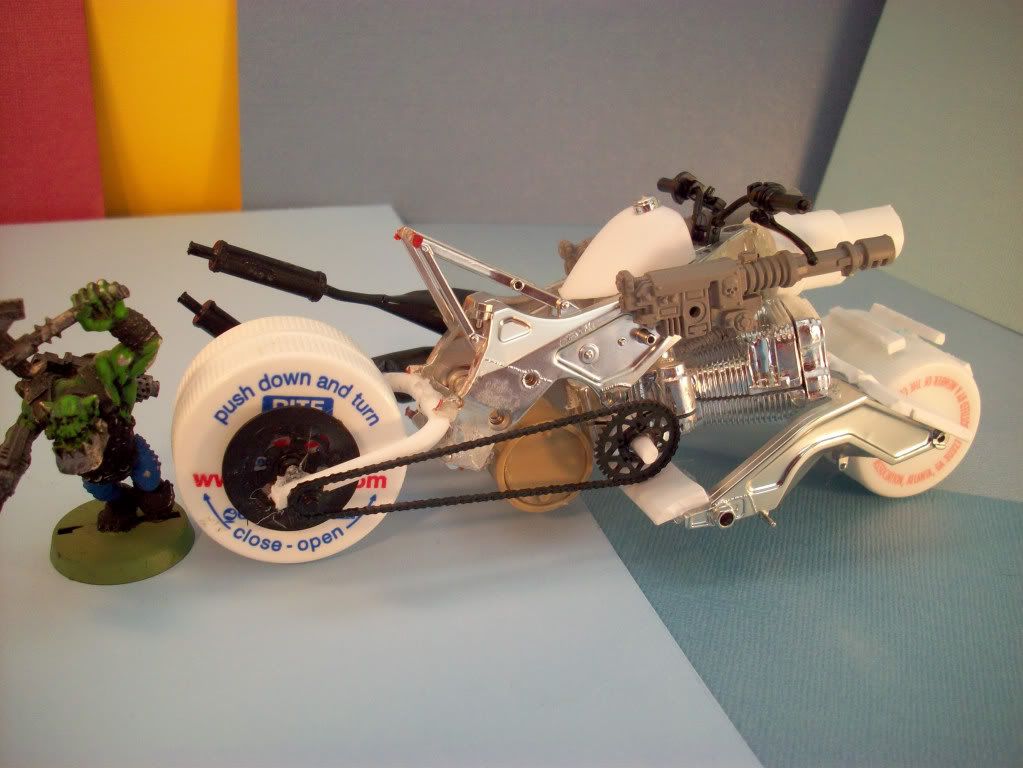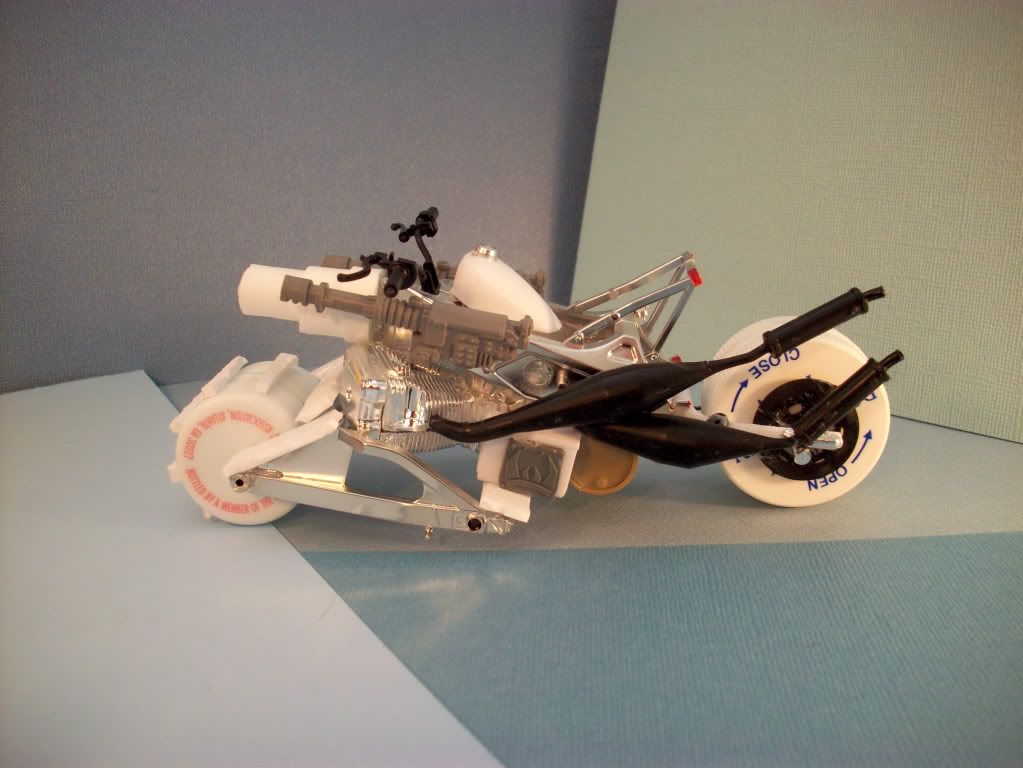 If anything the bike is way too big, but that means he can smash over more humies. I am going to aim to keep the boss the standard size of a boss, which poses a bit of a problem due to the size of the bike, but we will see how it goes.
Lorax