In keeping with posting my Orky stuff in the various forae, here's my Air Waagh!
It's led by Da Red Barrun in his "Bi-plane", it's my intention to make a mini black and white squig to go on the top wing to act as his "Snoopy" (as in "Snoopy and the Red Baron".)
Here's a few of his wingmen Fightas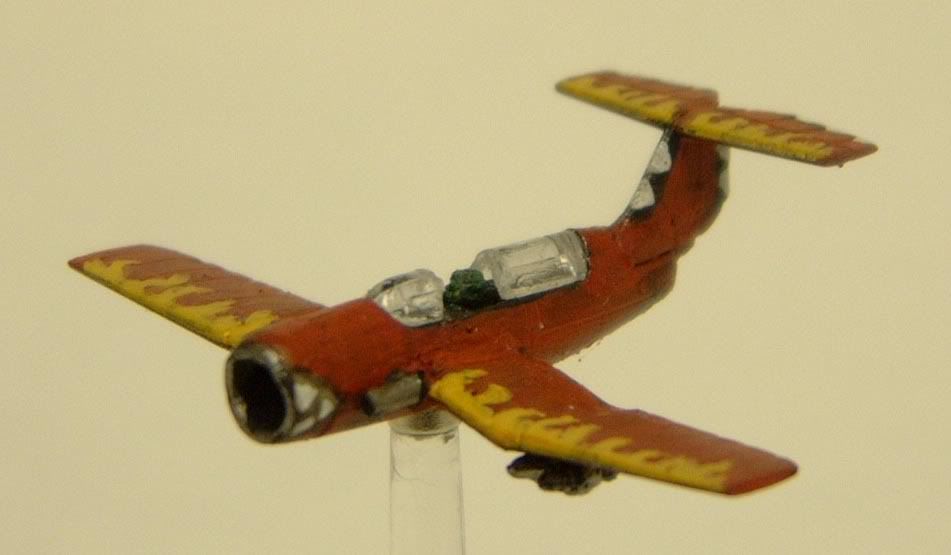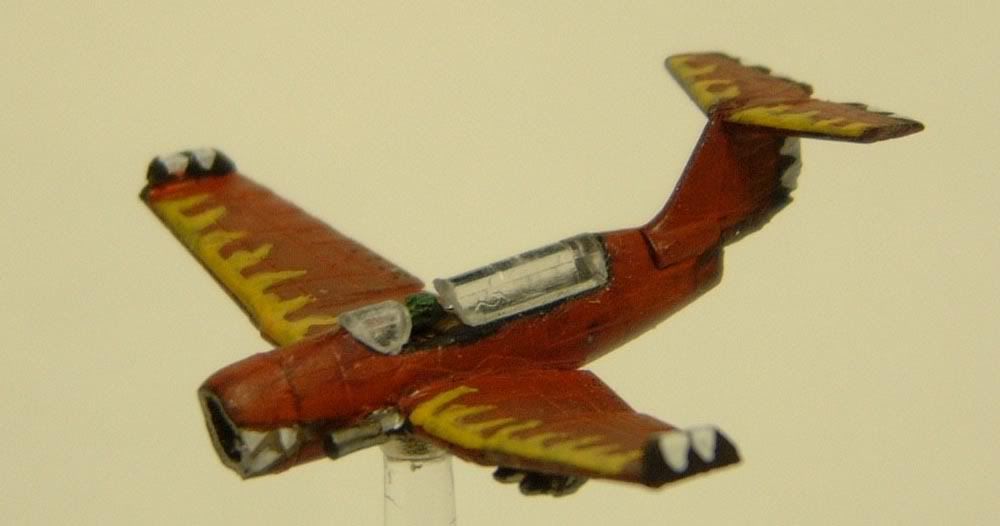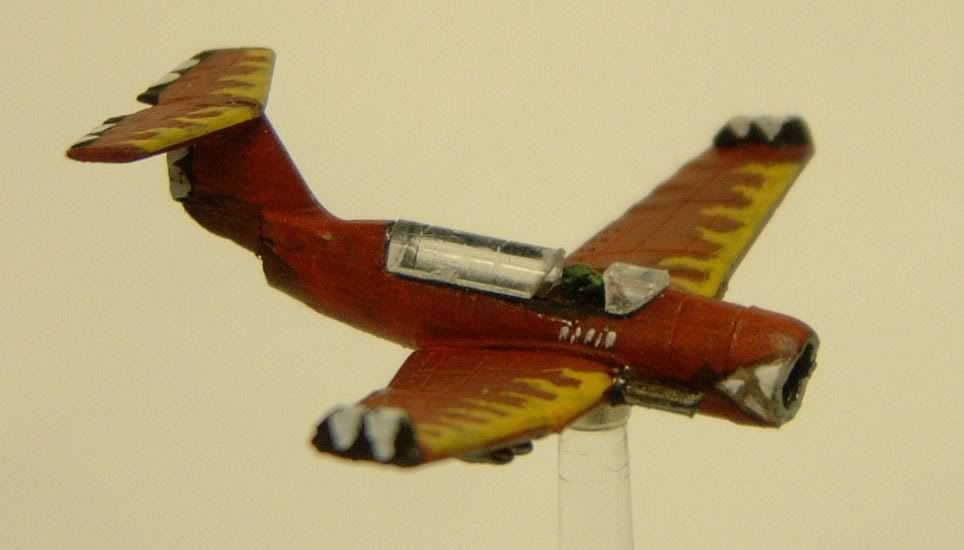 Here's a few of the bigger Fighta Bomba's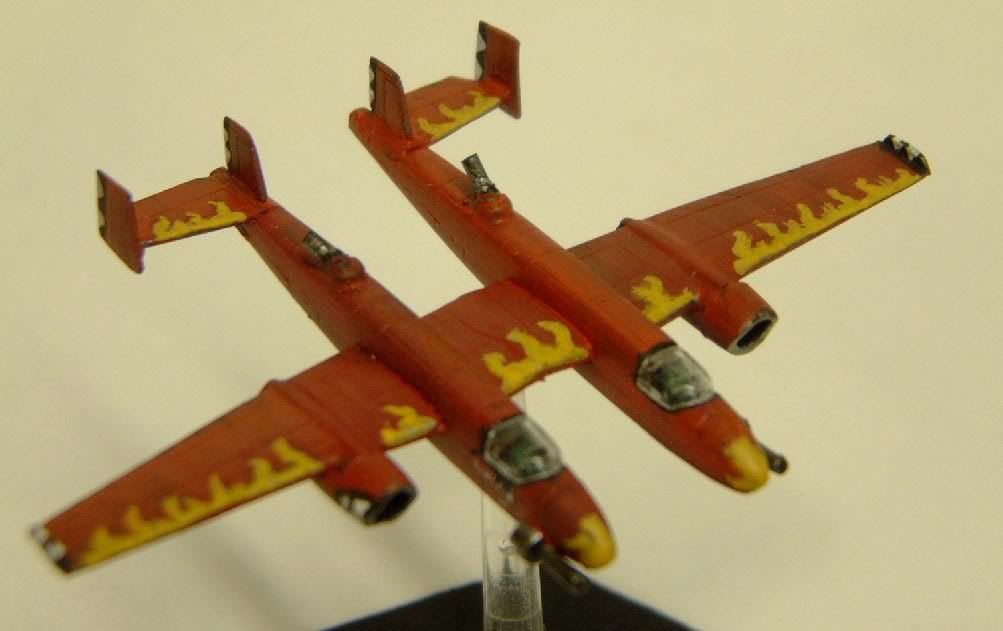 More to follow.
HG