Thanks for coming by! This thread is to chronicle this build and painting. My gaming group has a 2 day campaign coming up on July 12th. One of the things being done is a painting and conversion contest for special characters. Mine is Mega Armored Warboss Toegnasher. So, I have to build and paint this fella by that date...no mean feat for my amount of time. Hence why it is 3:30AM...and I have to work soon
I have been dying to make a Big Super Badass Bad Moons Warboss using a defiler claw, and here is my chance! I got a couple basic things done tonite, which started with me rampaging through one of my (too) many bitz boxes looking for parts. In the following pictures, you can see my progress so far, as well as some of the bitz I have chosen. So without further rambling, Le Pics: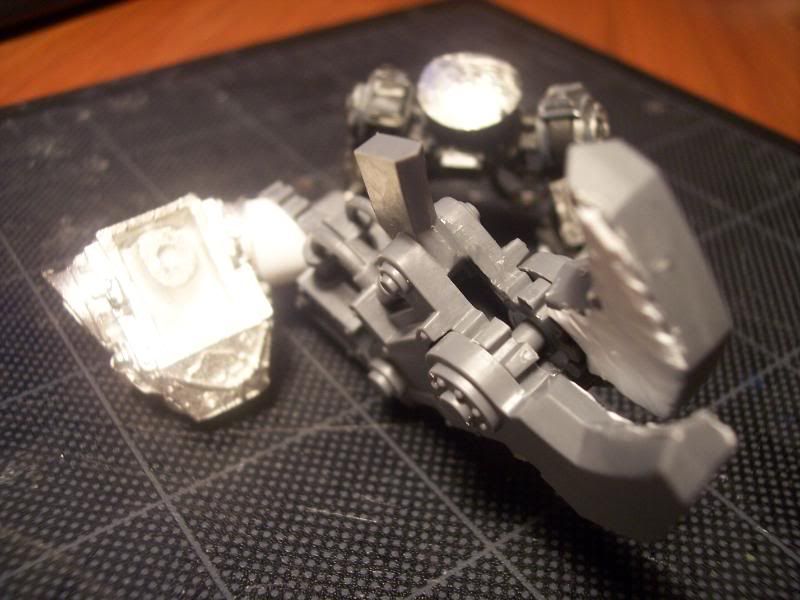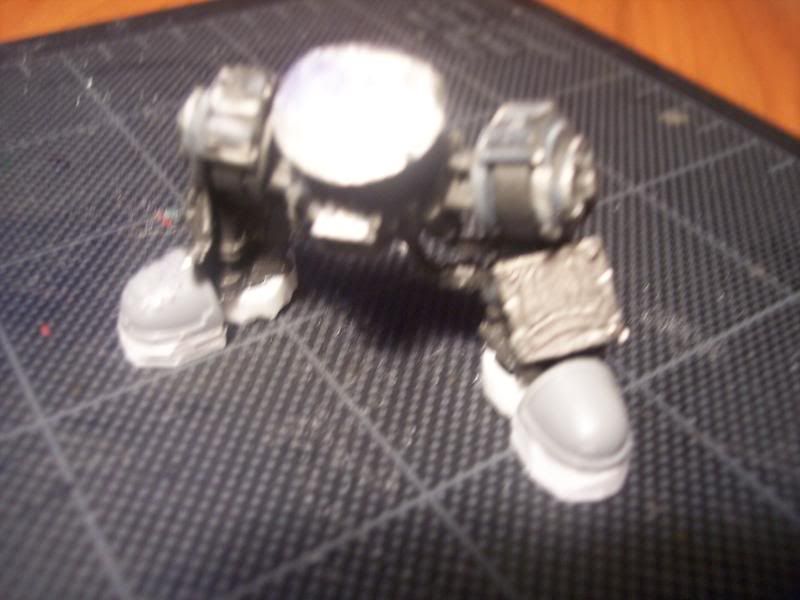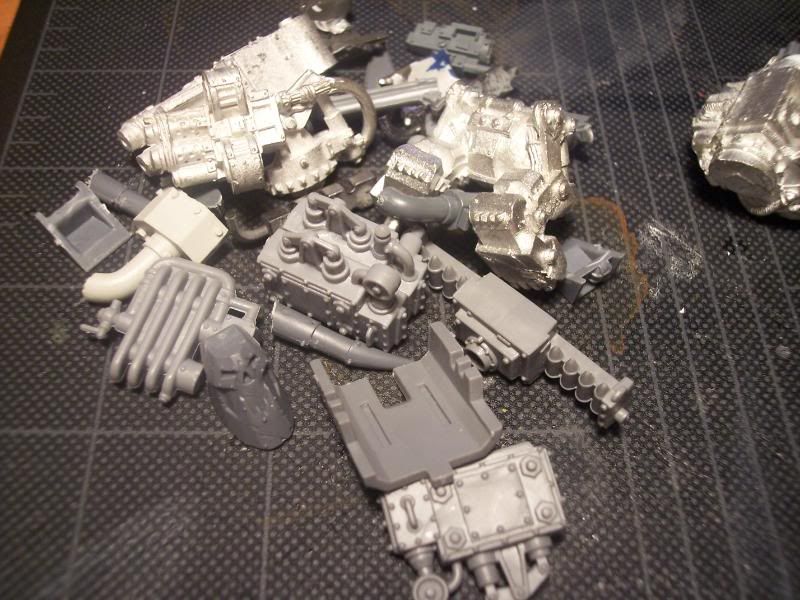 I plan on making some big shoulder pads via kitbashing and plasticard. I will of course be building a ridiculous power supply to juice the powerklaw, and I am going to build an over the top shoota arm as well. Also, I will be making a GrotBot as an attack squig.
Comments, criticism, ideas and general cheerleading encouraged and appreciated!