As some of you know, we have a Sekrit Santa event twice a year. I received mine yesterday, and I just wanted to share it with you all, cuz it's damn proppa! It was built by Lorax, and I am hoping he adds some work in progress shots to this thread. Not only to see the build in action, but also so I can put it back together proppa
I am a super happy Ork, and this has stoked the fires even more to get my own giftees present done. The build is 90% done, but I have decided to paint it as well. Speaking of which, I can't wait to get this into the paint shed!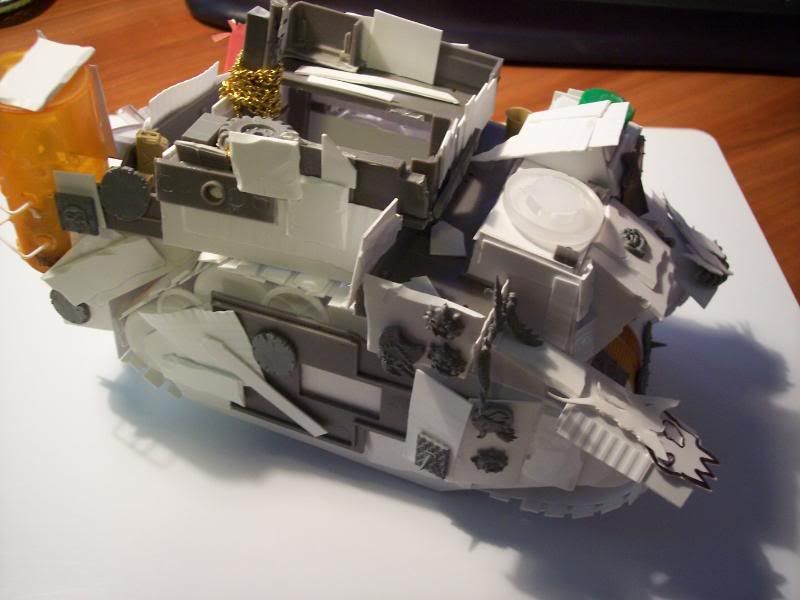 Thanks again Lorax!!!