For too long I was just lurking around, but this has an end now.
As Apocalypse neared I was tempted to built something big, so I started to build a Warlord Titan out of the Cities of Death sprues.
But then the first pictures of the new Orcs arrived, the rumours became certain and my little heart turned green again.
At first I wanted to built just one bigger Dread as a leader for a Dreadmob, but when I finished the body I couldn´t stop and just built on and on....
So enough blabla
Here are the pictures.
Still very WiP and in need of detailing: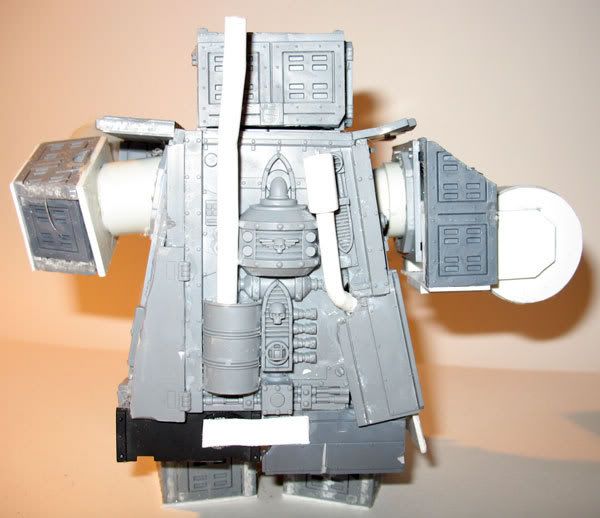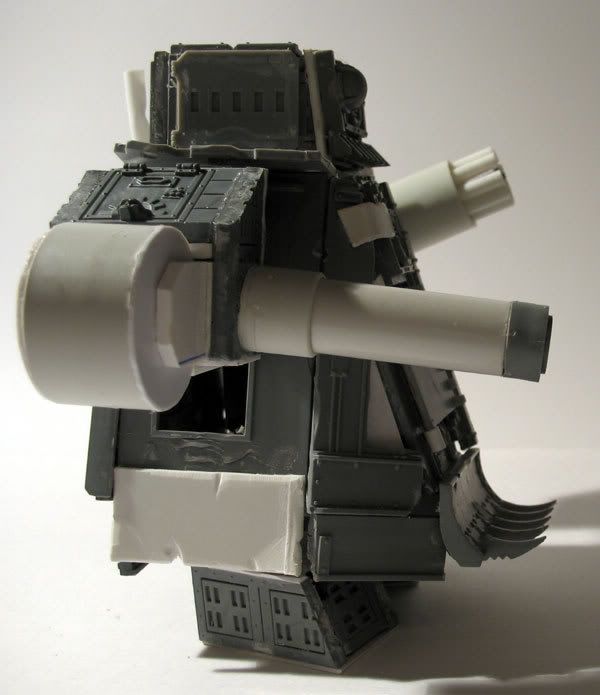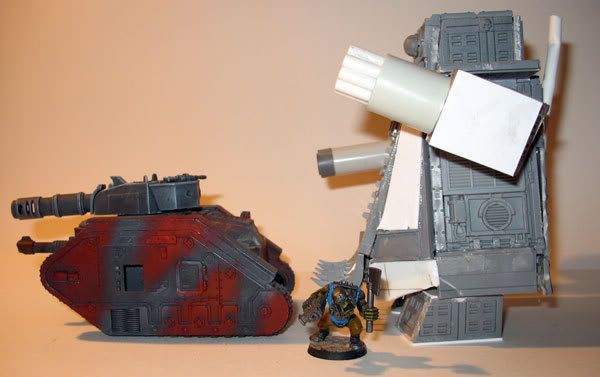 Do you think thats all?
No, he brought some fellas with him!
What only 4 of them?
Noo way....
So, that are eight of them in the works, all created mainly out of the Manufactorun set, some parts of the other CoD sets and random bitz.
They are really dirt cheap, out from one Manufactorum set you can build at least 2 of them, or 3 if you strech the bits a llitle, thats a stompa for just 8 Euros!