Well, apologies for some bad photos, 'ere he is: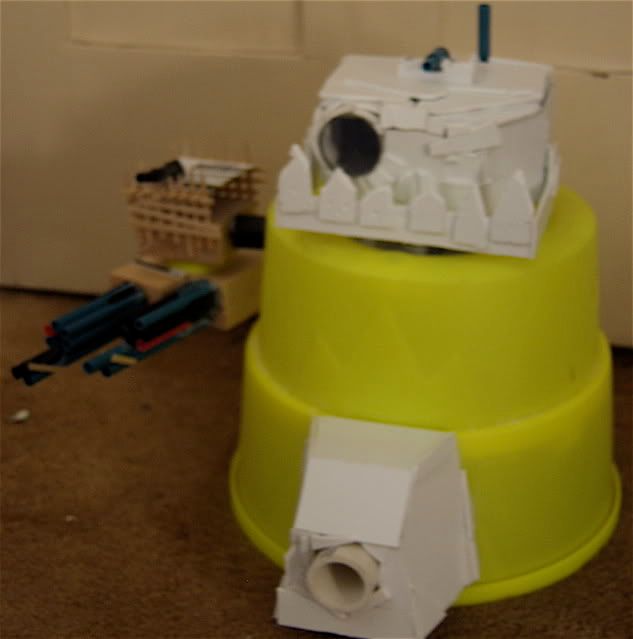 fully assembled so far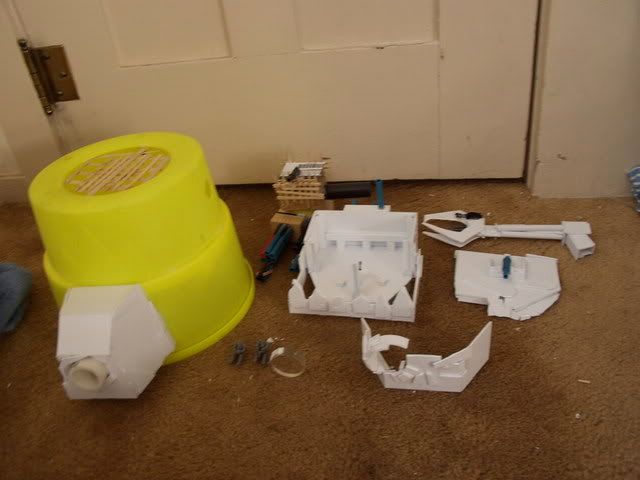 dissasembled, including the unfinished klaw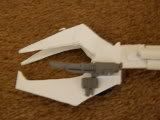 The klaw. Not visible on the other side is a built-in skorcha.
Yes, the head is too big. The head was the first thing I ever built out of plasicard though.
The gargant is built around an
airzooka
, or the top two rings anyways, which made it really easy to do. The feet are going to be big (think gargant in platform shoes) because they're going to be hollow to fit trukks inside of. The right eye is glass and is going to be all zappy when it's painted. The right arm is a giant double gatling kannon. It was built before I found a nearby source of plasticard. The shoulder of it has two decks: Squig pen (no squigs in it yet) and kannon. There is also a kannon on top of the head. The head interior is going to be filled with control panels when i'm done.
I'll post more pictures as I complete more components, in the meantime, what do all of you think?