Thanks.
The concrete is the crappy Sculpy (the stuff that kids use). It works great for ruined walls and stuff like that because it chips off in chunks when you scrape at it with an exacto knife.
I got a little more done last night. All that's left on the torso is one spot left on the back, then it's on to the legs and boots.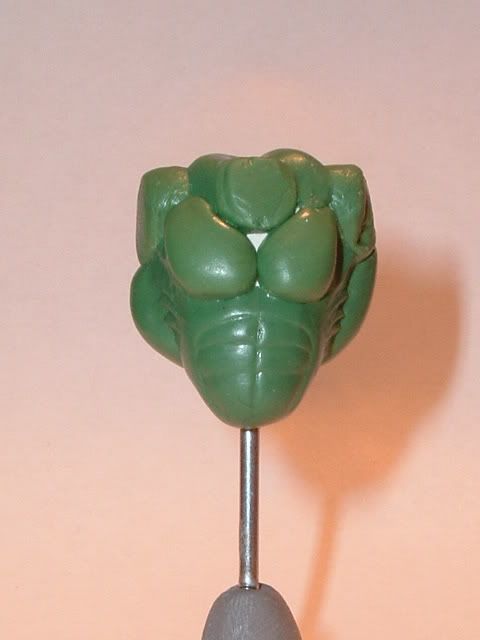 Arms are almost done, just a few spots here and there to fill. I hope the veins on the forearms turn out once I get them painted. I'm affraid I may have made them too flat.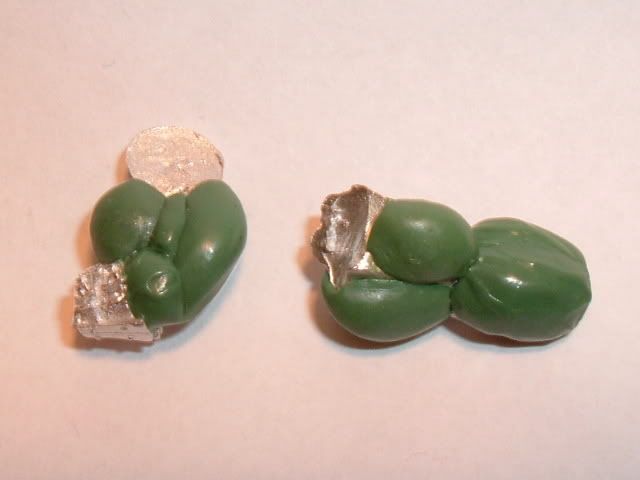 This is going to be the choppa. Still a lot left on it though.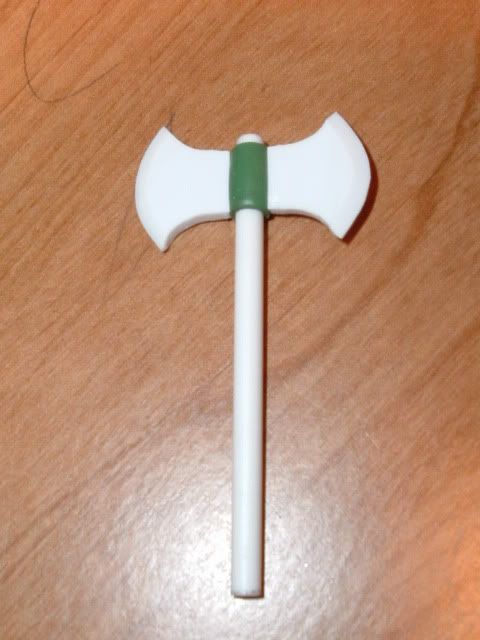 As for the Snotling, I may have to convert one. I don't feel like buying a whole pack of them just for the chance at getting one. I already bought a pack a while ago. I got at least two of every pose they make, except for the one I bought the pack for.