This is my first post and let me start off by saying that this forum has been an inspiration to me for the last couple of months. It's helped me through some serious blocks. Thanks. FYI, I spend most of my on-line time at Warseer and WiP. But I figured since I'm starting a Speed Freek Waaagh! why not post the progress here for you gitz to critique.
I'd like for you all to be as honest as possible. Don't worry about offending me. I can take harsh, but honest, criticism.
My goal is to get an 1850pt Speed Freek army done by late April. I'm a slow painter. It'll only get done if you gitz crack da' whip. Here's the start of the Waaagh!
First up is the Zzappa Guntrukk.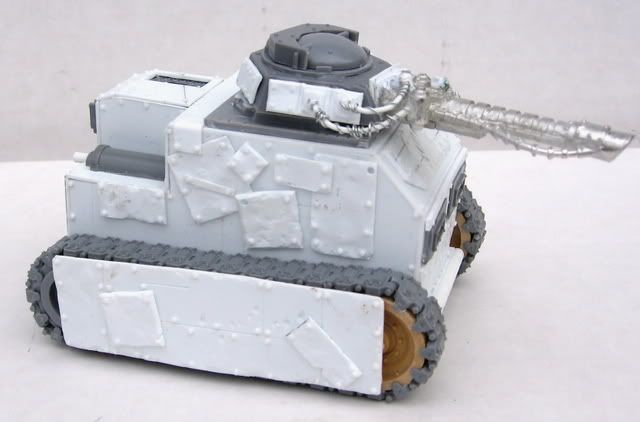 Two Twin Rokkit Wartrakks- inspired by something I saw here!
Two Skorcha Wartrakks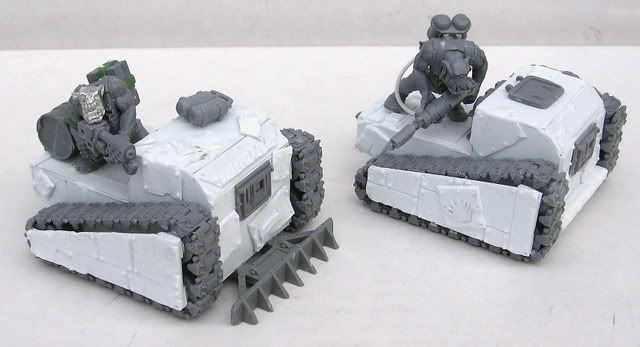 Warboss Trukk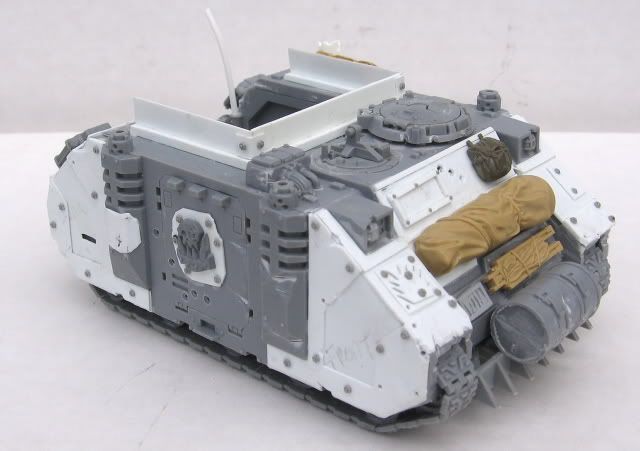 The Warboss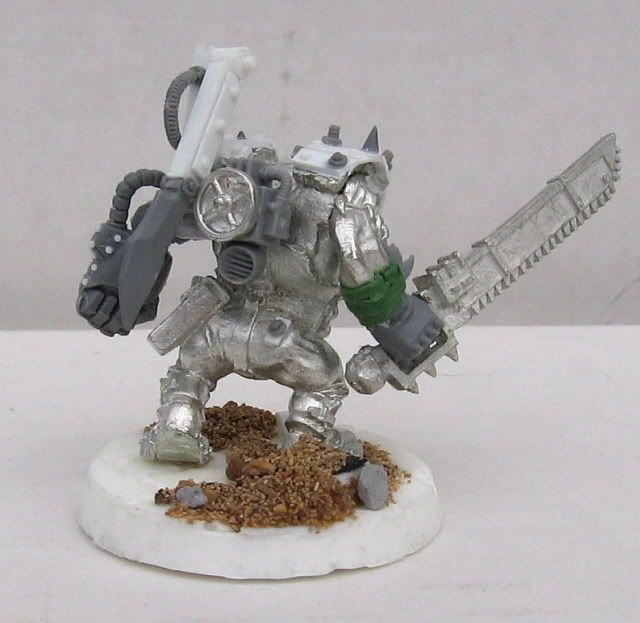 Some of you may feel he's a bit weedy being based off of a Nob model. I just figure that he's a new Boss an' still growin'. He has a 3+/5+, choppa, PK and a bionik arm. He'll have a retinue of Mega-Armoured and 'eavy armoured Nobz.
Let me apologize in advance for the picture quality and for any forum mistakes I make.