Well, it's built, and getting close to being fully painted: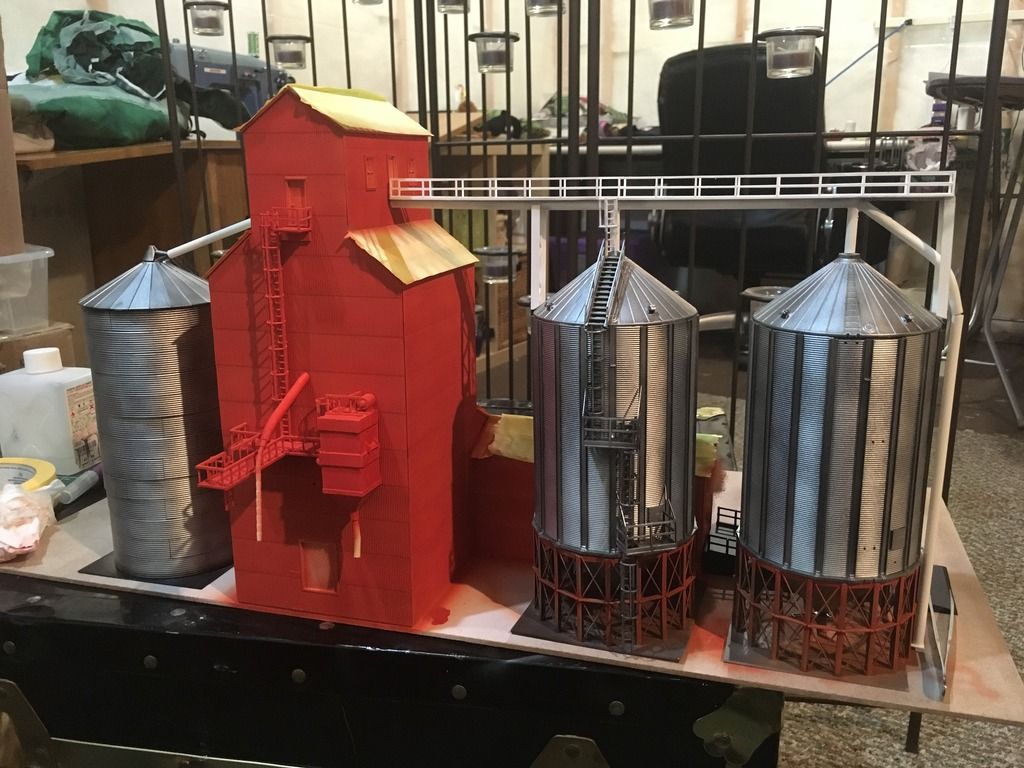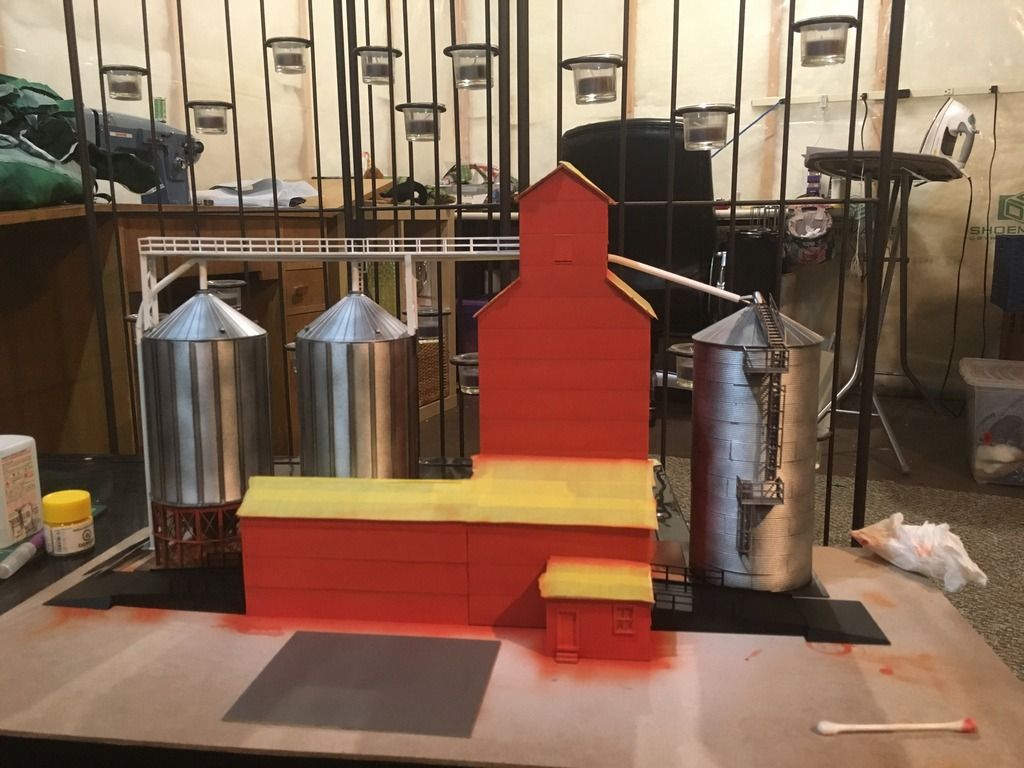 Up next is the roof colour, which will be actually close to the yellow masking tape that's on the model now.
After that, the white for the doors and window frames, and then decals and some hand painting. Oh, and I have to do some concrete in there someplace...