Hey folks, first of all: please excuse my english, I'm not a native speaker.
This is my debut at The-Waaagh, a scratchbuild Battlefortress. Its my first scratchbuild model, so I'm pretty proud of it.
The constructing is done so far, but most of it isn't glued in place yet, to be able to paint in later.
If you are interested I can post pictures of the building process. 
I hope you like it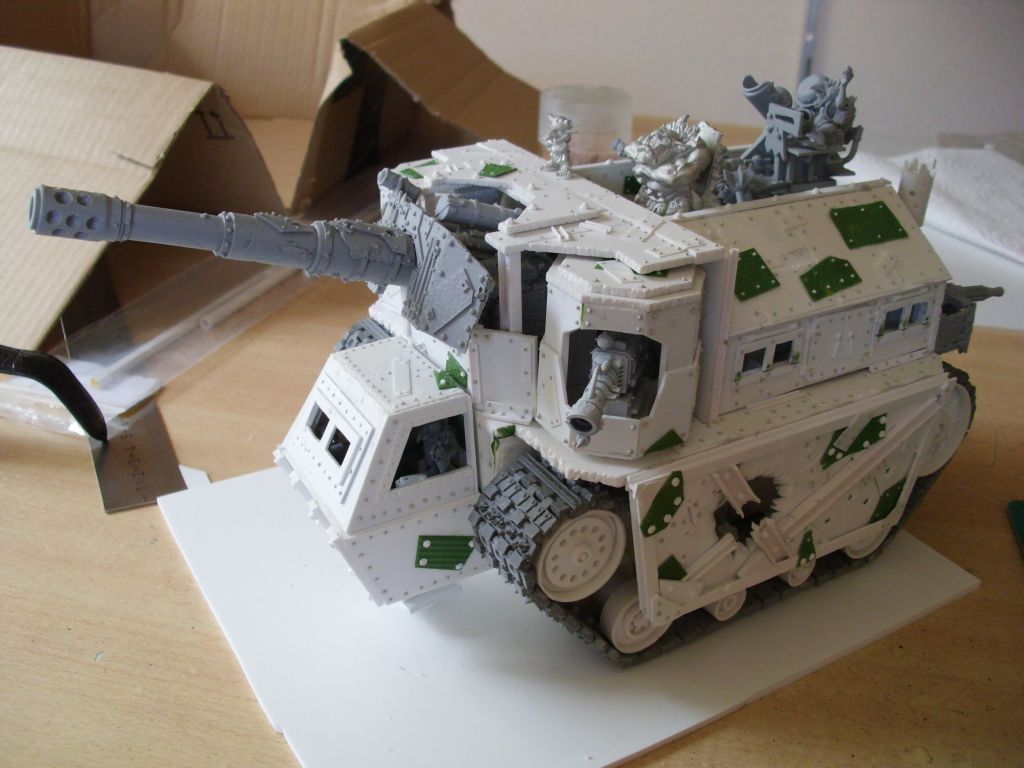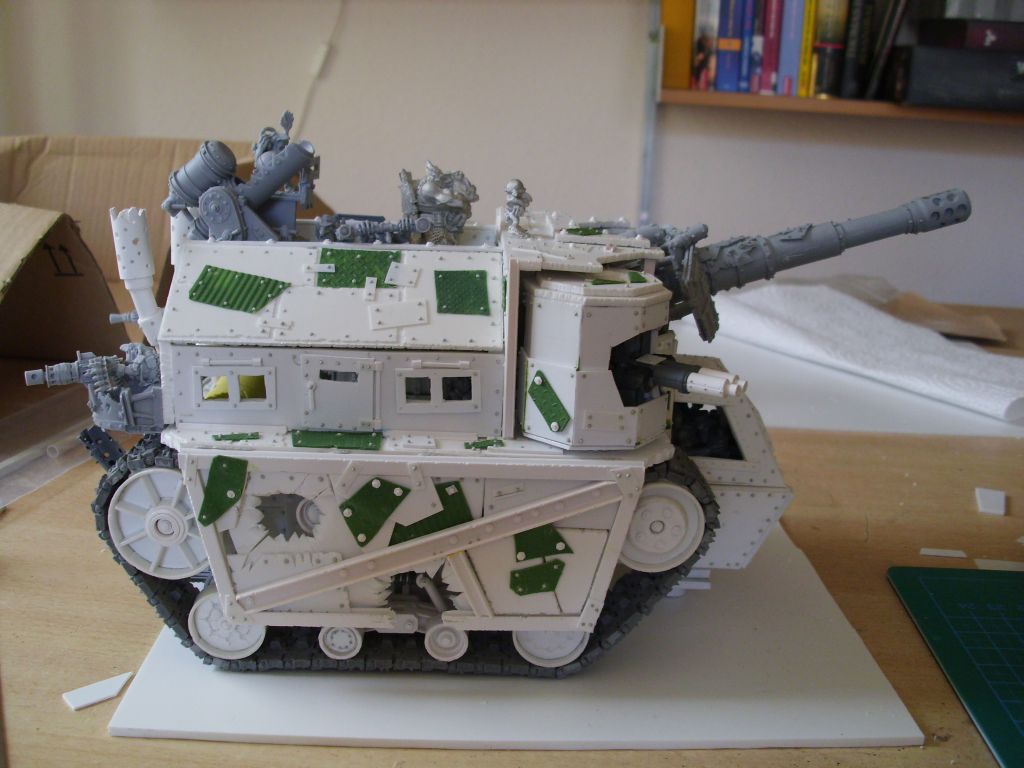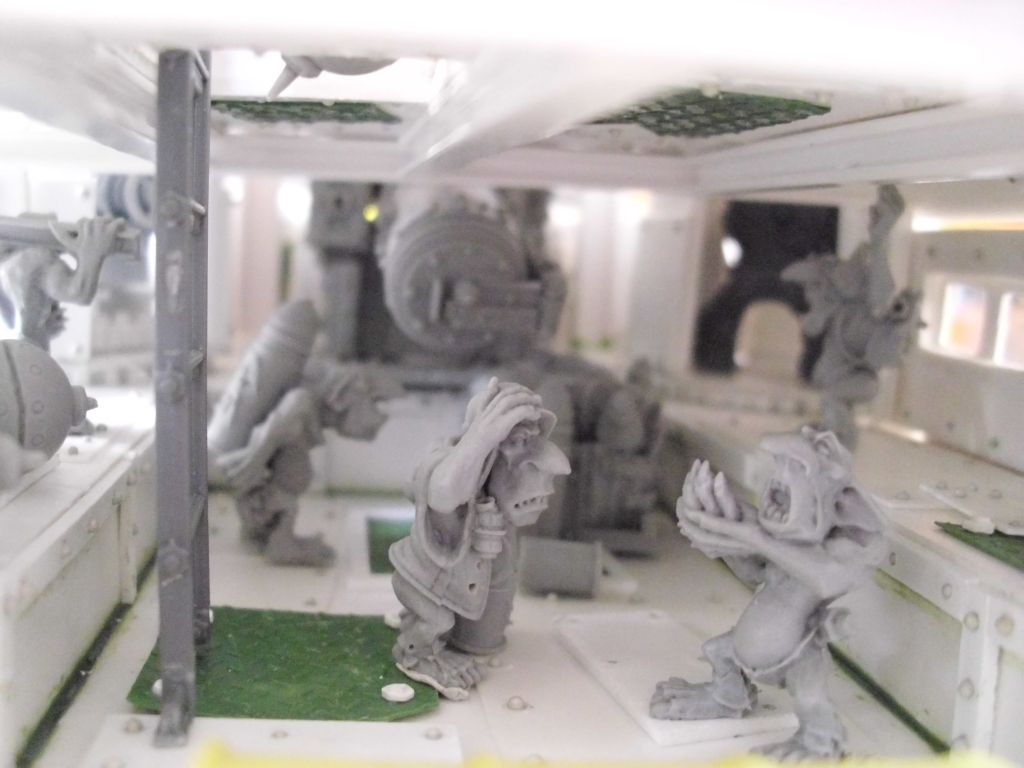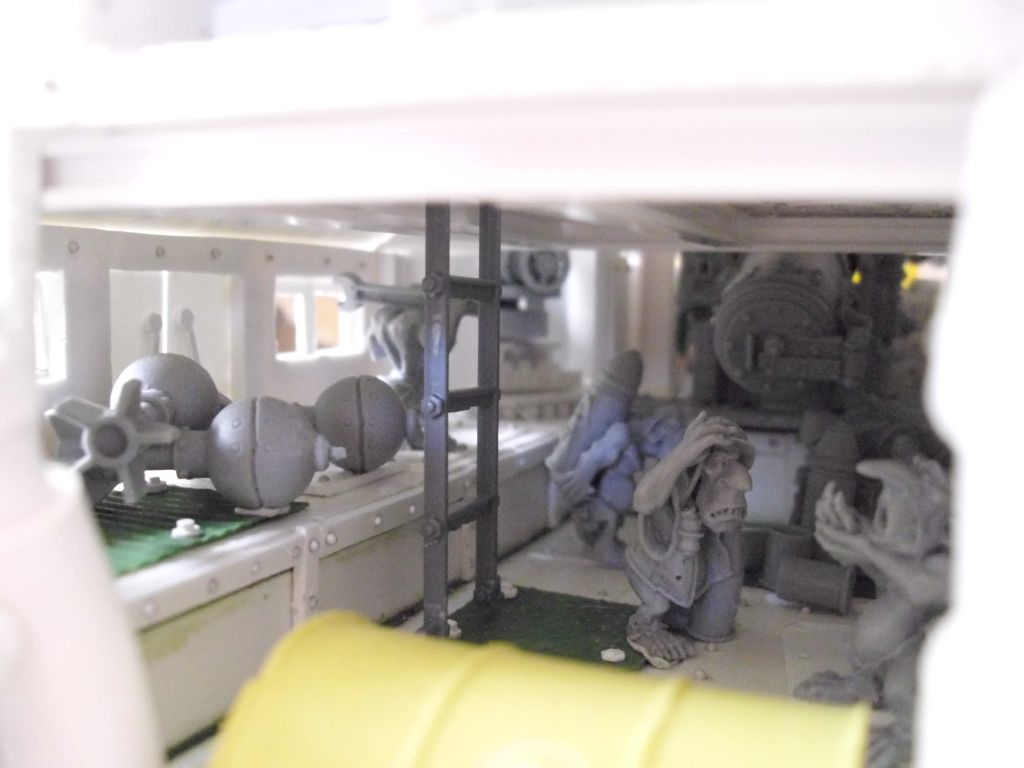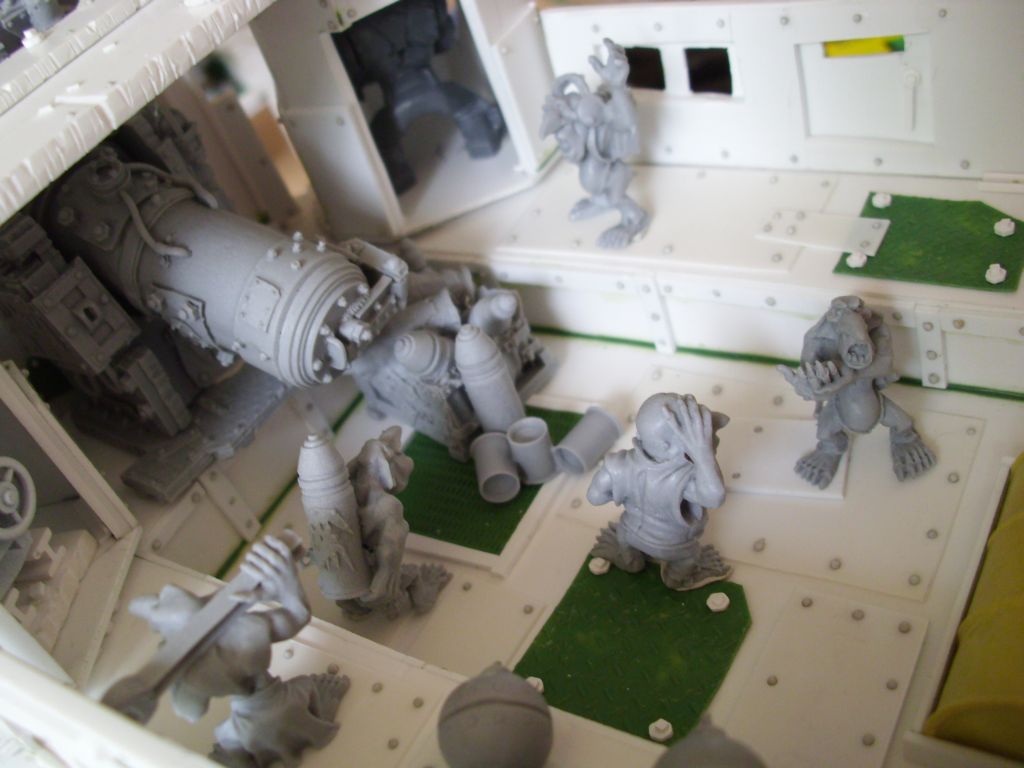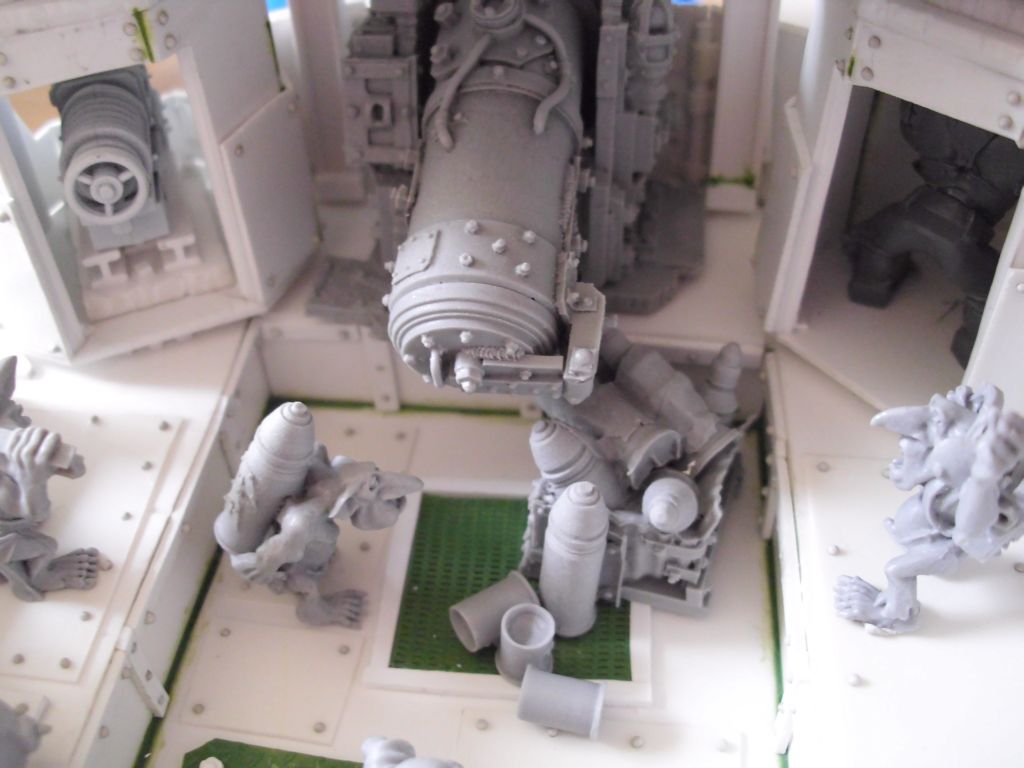 warhead01, Dim_Reapa, armored walker and 11 others like this