After a while away from the hobby, I've been feelin' orky, and by that I've been feeling Mekky!
I'm 2 rulebooks behind now so only time will tell if I bother to start playing again ... but here's the start of the mekboss' new tank!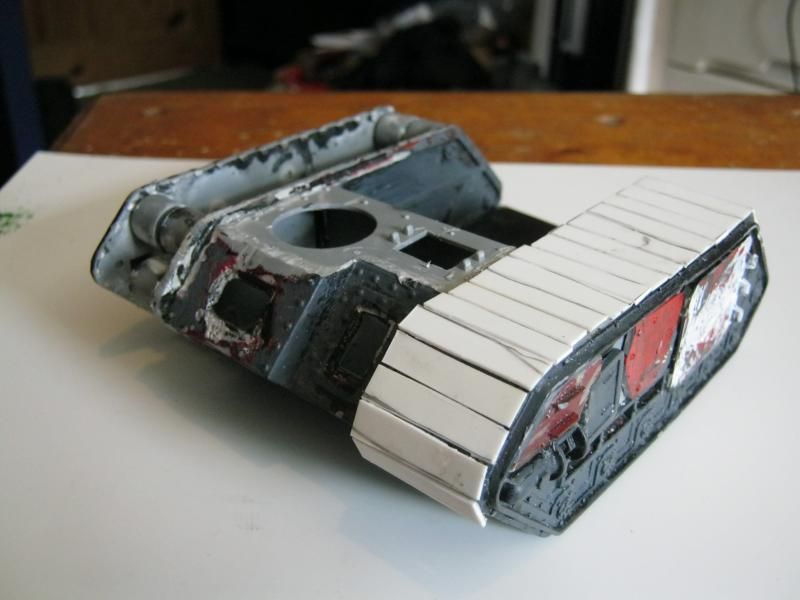 Started off with some old chimera tracks (from one of the old part-metal hellhounds), managed to pry 'em open and double 'em up for that fatboy look.
Tore the horrible lumps off the sides and bolted on some metal plates.
It's my first time makin' me own tracks so hopefully they'll look alright with a little bit of detail added to each one ...
Here's the basic mockup of the shape::::::::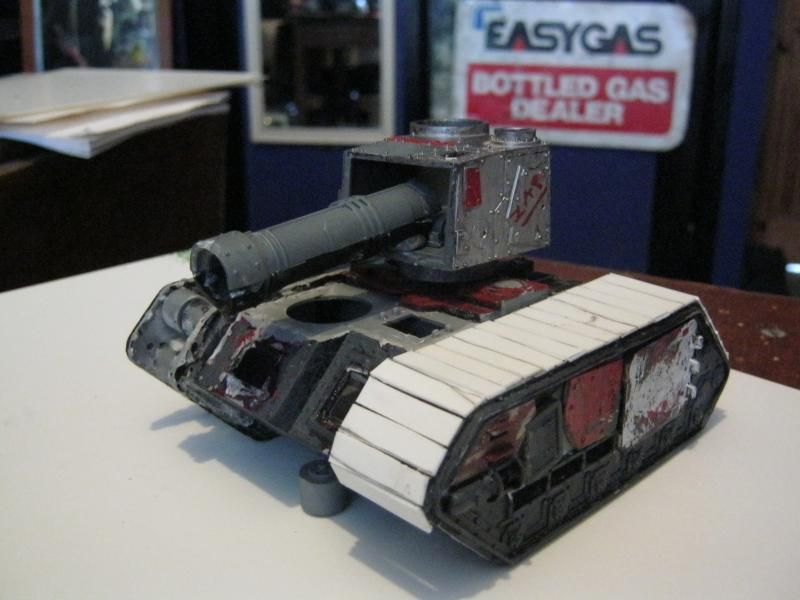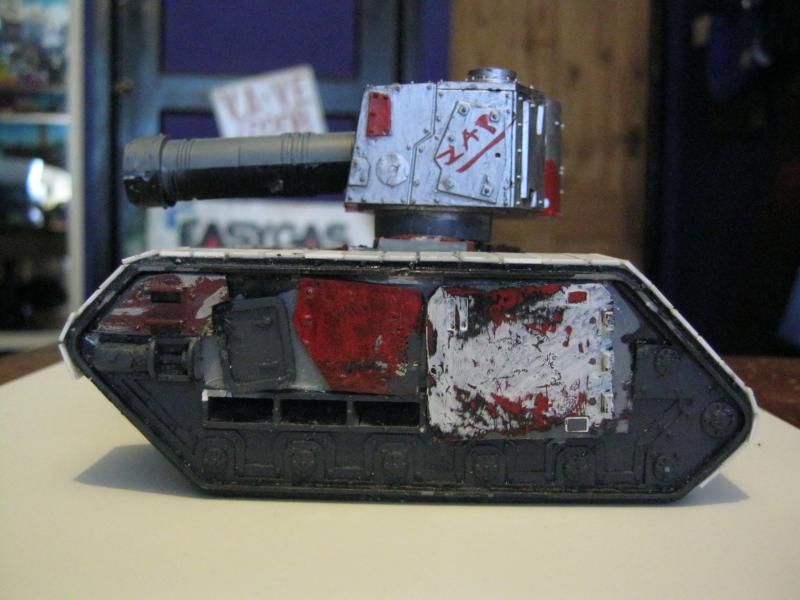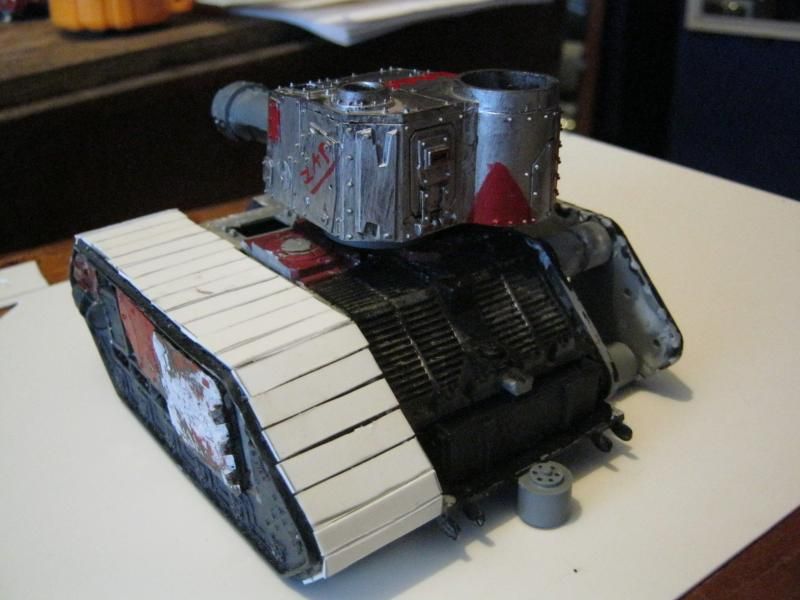 My only issue for now is how to mount the turret ... I've got a box of beakie bits on the way, including a number of razorback back hatches, I'd strike a guess they're the same size as the BW turret?
Comments and moanins' welcome.