Need some help after searching high and low, far and wide.
I am looking for a painting tutorial for power weapons. I seem to remember the technique was demonstrated on an Ork Choppa (of the axe variety).
Then end result was orangey-red kinda like this;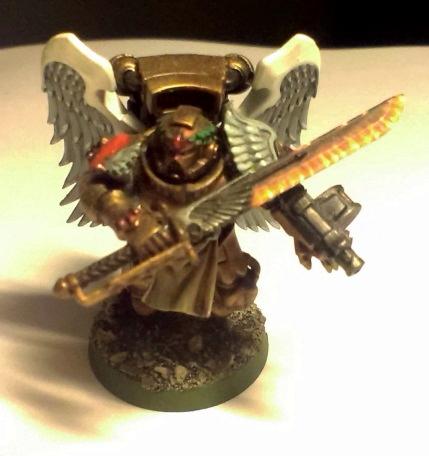 I seem to remember finding it on this forum, but maybe I am simply influenced by the Ork Choppa.
Any help?