Modeling:Page 1+2
Paint:Page 2-3
Battle wagon: 3+
well here is another stompa thread! i have done a few conversions on my stompa. This is going in my armored vehicle Bad Moonz army.
well here it is. I will also update this topic as updates happen.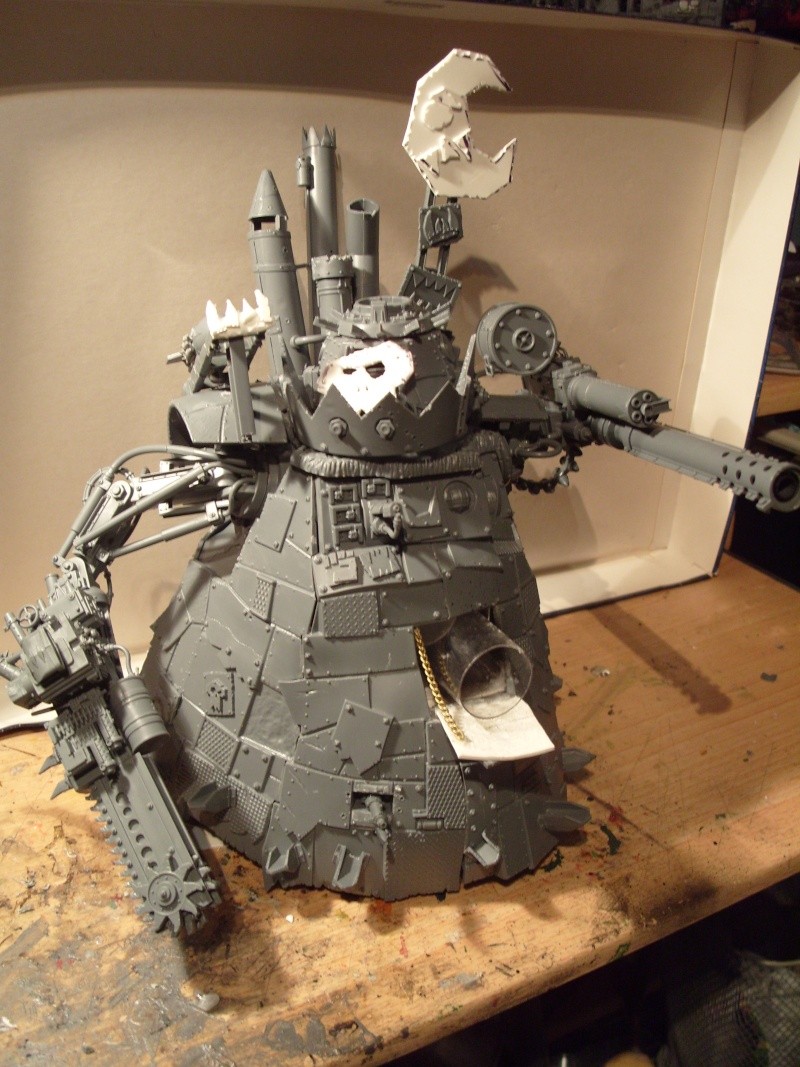 i used plasticard to make my own face plate just to convert it a bit. you may also notice a 'ramp' on the stompa's right shoulder (this is for the grot bombs to take off):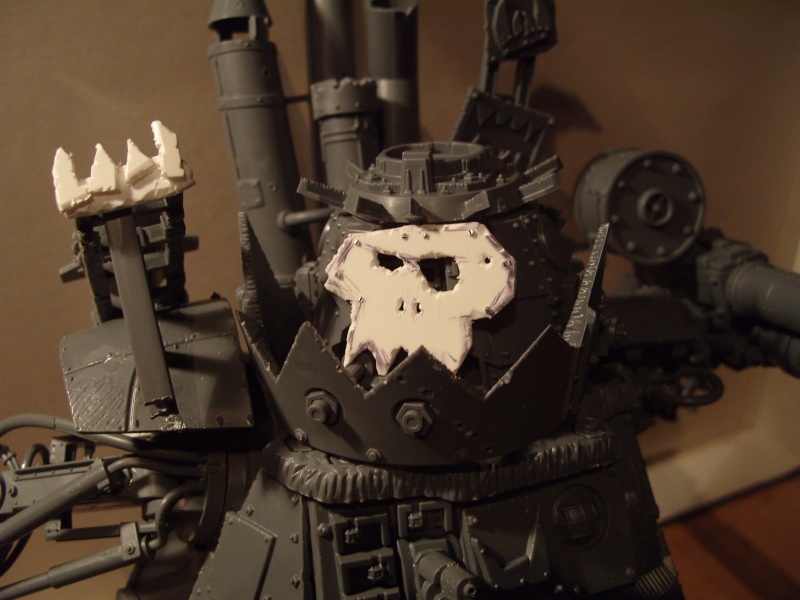 The stompa bitz: ( i will stick these on after painting as it will then be easier.)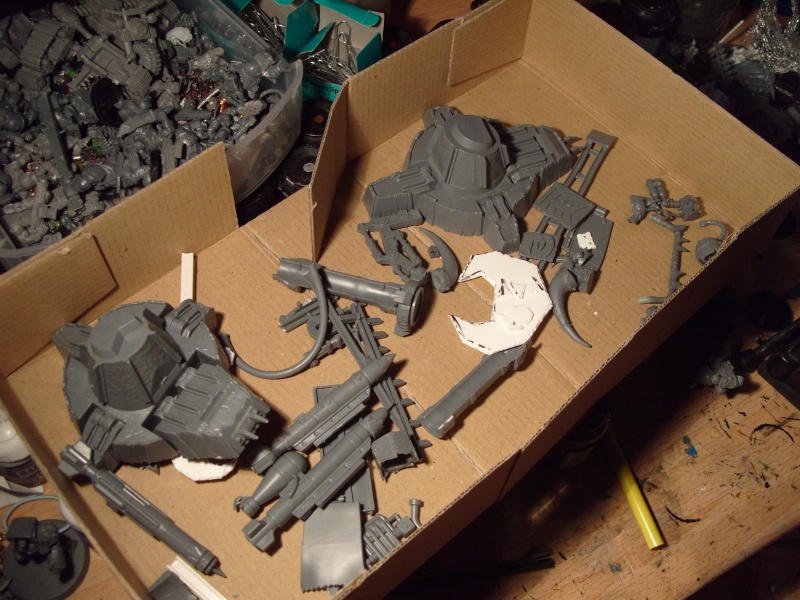 Boss pole: (still needs some rivets on the bad moon symbol)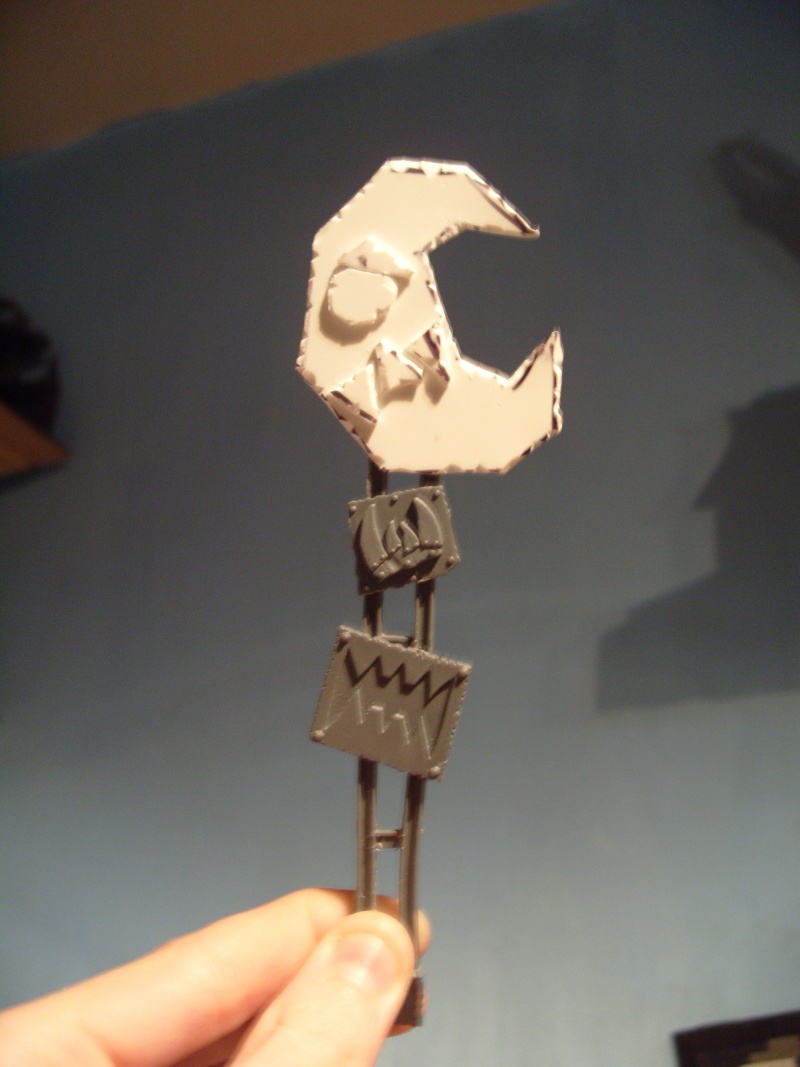 Normal belly: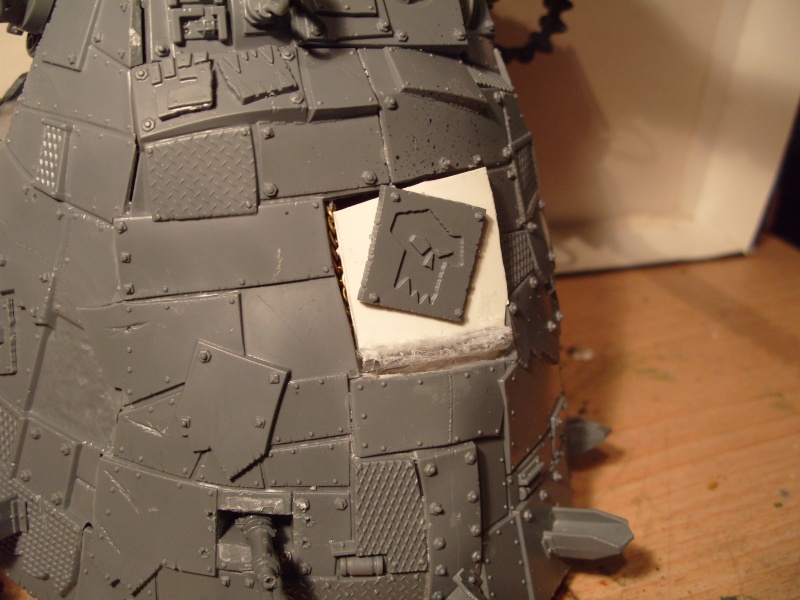 Dakka Belly: (belly gun)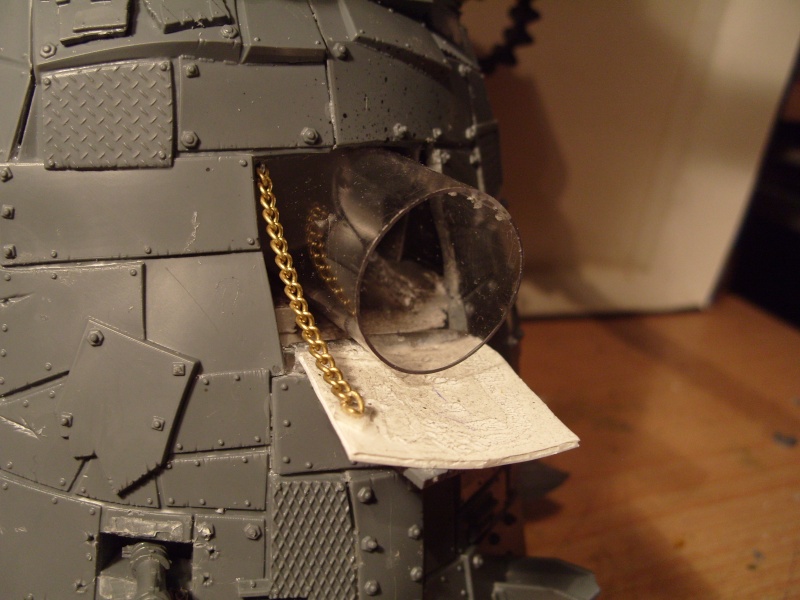 because i haven't put the turret on the stompas shoulder i added an extra one in one of the grot holes: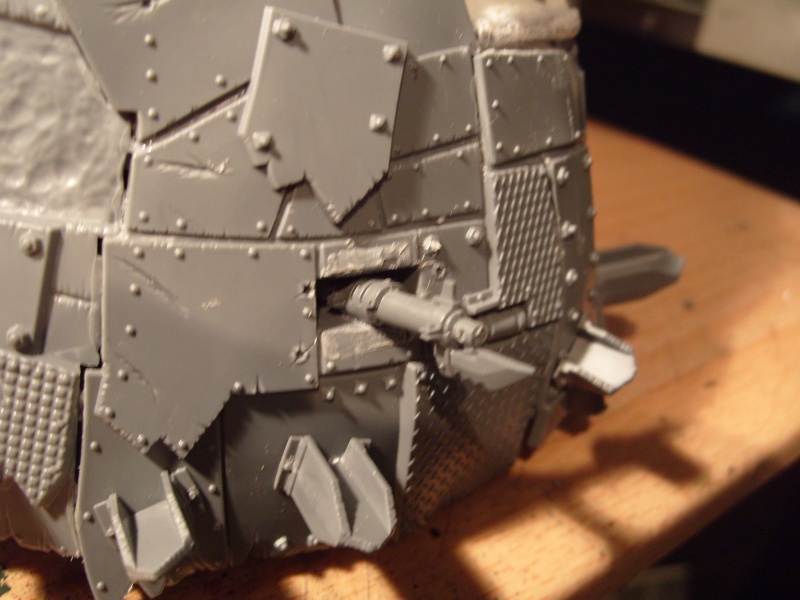 I added a extra smoke stack from the manufactorum: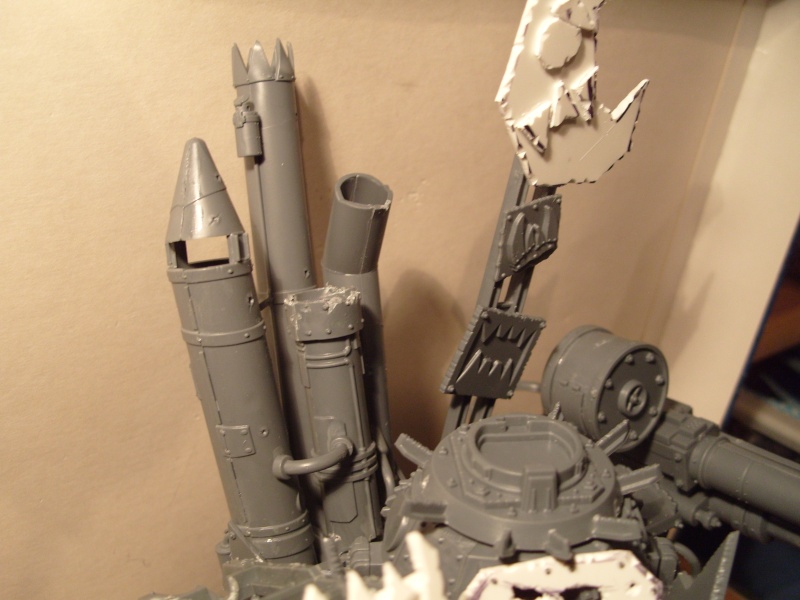 I then added a engine from the 'new' ork trukk kit (makes the combat weapon go fasta!
)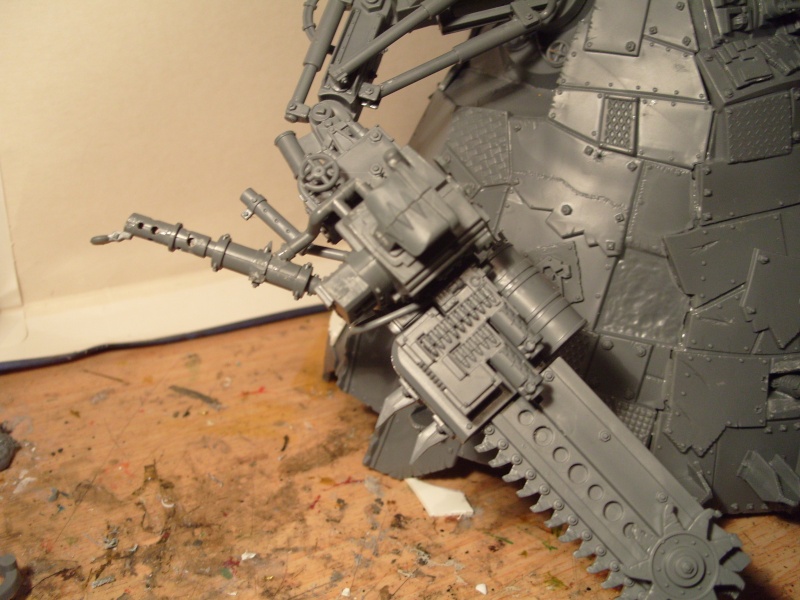 c&C welcome
updates soon